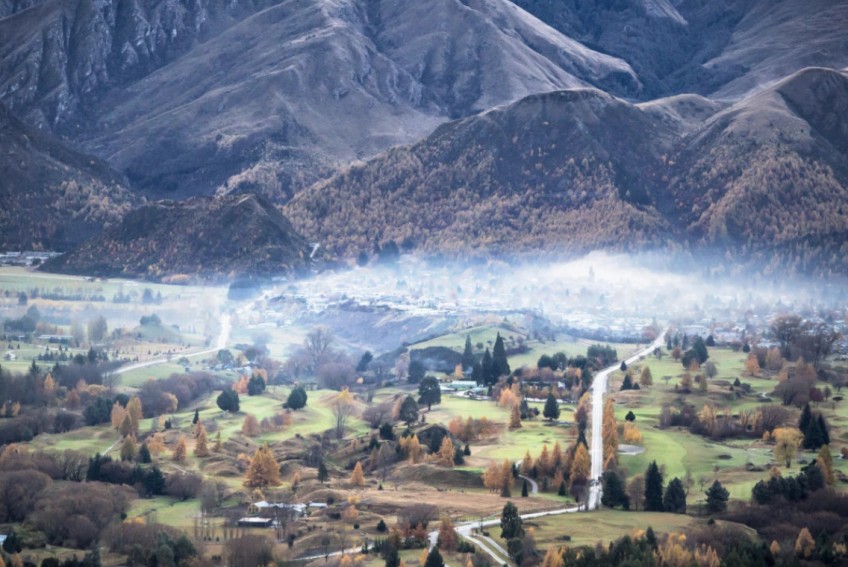 Arrowtown breaches air-quality standards 14 times over winter
---
Data from Otago Regional Council's air quality monitoring shows Arrowtown is the region's biggest breaker of air quality standards last winter with our region having some of the worst ambient air in the country.
The ORC's scientist for air quality Sarah Harrison says that all up, Otago had 21 breaches of national air quality standards this winter, with Arrowtown making up 14 instances, and the rest came from Alexandra (3) and Mosgiel (4).
It's four more than was recorded over winter last year, but still down on figures recorded between 2018 and 2021 which averaged 33, and in the past few years, Arrowtown's levels are dropping.
Ms Harrison says the team has some concerns about this, with the area's geography and climate allowing for pollution to build up rather than disperse, and ambient air-pollutions is "very dangerous" to a person's health.
"Low temperatures and windspeeds sometimes cause inversion layers to form, which traps pollution at ground level," Ms Harrison says.
It's responsible for large numbers of premature deaths, respiratory and cardiovascular diseases, she says.
She says that Otago's emissions are mostly caused by wood burners to heat their home, evident from the "extreme seasonal patterns" in the data.
The regional council asks those with a wood burner to follow best practices that reduce emissions this includes burning dry wood, only using wood and paper in the burner, or replacing old burners, open fires and multi-fuel burners with low emission burners, pellet burners or heat pumps.
"So far this year, June has been the worst month for breaches due to region-wide cold snaps," Ms Harrison says.
The National Environment Standards for Air Quality requires regional councils to record and publicly report on breaches of ambient air quality, known as PM10 which comes from vehicle, industry, and home heating like wood fires.
A breach occurs when more there is more 50 micrograms of PM10 per cubic metre of air over a 24 hour period.
Main image: Arrowtown air pollution - NIWA.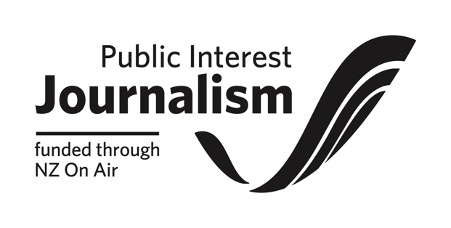 ---