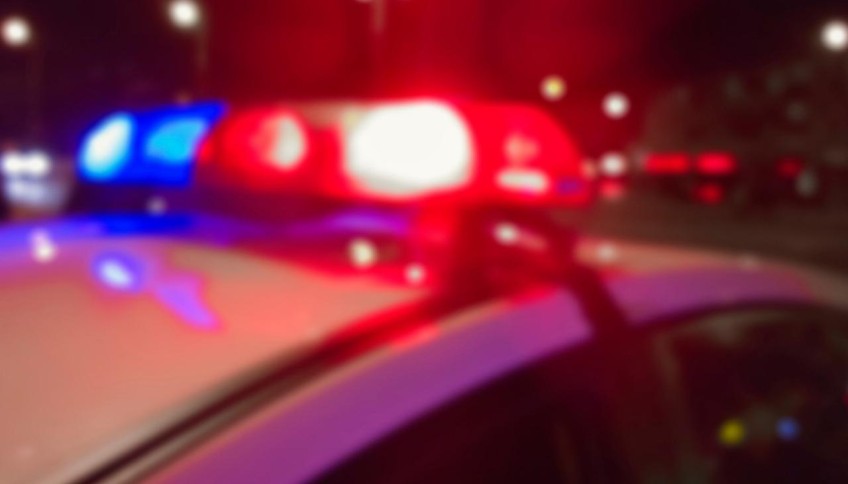 Two arrests after 'serious' Shotover St assault
---
Queenstown police are asking for help after a series of assaults in the CBD early this morning.
Two men have been arrested in relation to an initial "serious" assault, but there's further people police say they'd like to hear from.
Among them, any potential victims of or witnesses to any assaults in the vicinity of Shotover Street between Rees and Camp Streets, where police were called to at approximately 4.20am.
Detective Constable Tim Risstrom says they arrested the men, both aged 22, this afternoon.
One of the offenders is facing a charge of assault with intent to injure, while the other, wounding with reckless disregard and injures with intent.
"So far in our investigation we have identified two further assaults that occurred in the CBD following a serious assault near Shotover Street.
"At this stage we have not identified the two men in those additional incidents, and we would like to speak with them further, as well as any other victims.
"Police ask that they get in contact, so we can also check on their welfare."
Any members of the public in the area at the time, and who witnessed these incidents, are being asked to make contact with police.
Detective Risstrom says a man earlier hospitalised with serious injuries has since undergone surgery and is recovering.
A second man hospitalised has since been discharged and is recovering at home.
Anyone with information can contact police using the 105 phone service or online at https://www.police.govt.nz/use-105, using 'Update My Report'. Please reference file number 230224/9004.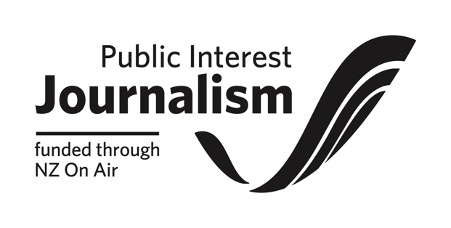 ---