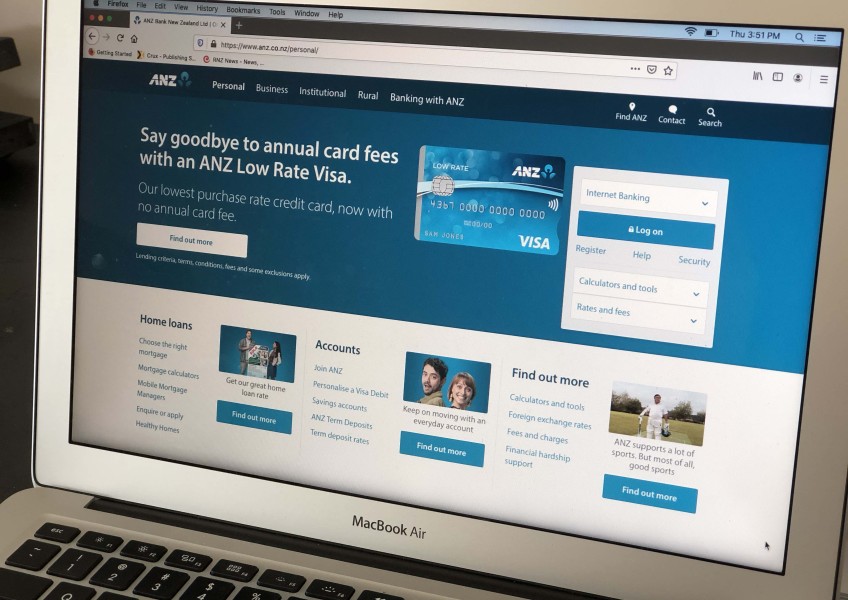 ANZ explains branch reductions
---
Fewer customers are using face-to-face services offered by the ANZ in Central Otago and that's why the bank is opting to reduce opening hours at its branches in Cromwell and Alexandra.
From Tuesday, March 24, the day after Otago Anniversary, ANZ Cromwell will be open for business on Thursdays and Fridays only, while down the road in Alexandra, the local branch will open on Mondays, Tuesdays and Wednesdays only.
A spokesperson for the ANZ says the move is a result of declining in-branch transactions, and it's the direction things are moving in most places.
"The declining number of in-branch transactions is in line with national and global trends.
"Today, the average ANZ customer uses mobile banking one to two times a day, and visits a branch only one to two times a year.
"Only one percent of transactions that involve the movement of funds – deposits, withdrawals, transfers and automatic payments – are now made in branches, compared with 43 percent in 2012."
Powers-that-be at the bank have worked with local staff to find the best solution for reduced hours for customers, the spokesperson says.
At both sites, a "Smart ATM" will be available 24/7, allowing customers to make withdrawals and deposits whenever convenient.
This week, the bank is contacting customers in writing to advise of the changes, the spokesperson says.
"In addition, our staff will be on hand both prior and post the change to assist customers with registering for any of our alternative services.
"We appreciate the community's understanding and we're pleased to be staying in town."
However, it's an unpopular move with many local customers, who say face-to-face service is important in the two service towns.


---