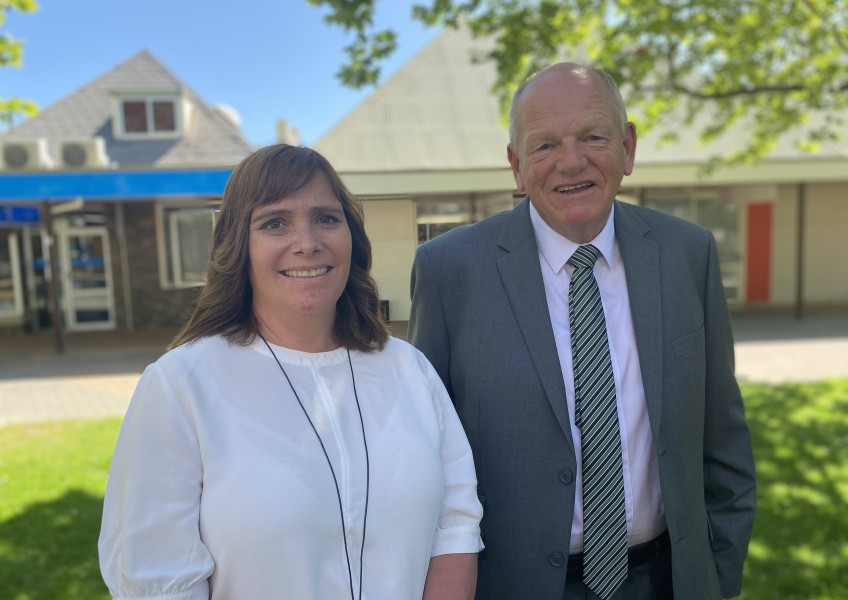 Anna Harrison to lead Cromwell Community Board again
---
Yesterday a Cromwell primary school principal was once again selected to lead the Central Otago District Council's local community board in the area.
Anna Harrison has been chairing the Cromwell Community Board for three years already, as the group looks to continue on delivering some big projects in and around the town, including the demolition and rebuild of the lakeside town hall, a major spruce-up of the central mall, and a residential subdivision, with mixed housing typographies at Gair Estate.
Her deputy chair is relative community board newcomer Bob Scott, originally elected to the community board in July last year at a by-election triggered by Bannockburn winemaker Robin Dicey's early departure from the board.
The appointments were made at the community board's inaugural meeting, held in Cromwell yesterday, where six members were sworn in.
There are four returning members to the board - Cr Cheryl Laws, Cr Neil Gillespie, who is also the district's deputy mayor, Mrs Harrison, and Mr Scott, alongside two newbies – Cr Sarah Browne and Mary McConnell.
The community board normally comprises seven members, four elected from within the Cromwell Ward, and three appointed councillors from the ward.
So, for now, there's an empty seat: not enough people stood for election to fill the spot vacated by Cr Browne, who was successfully elected to represent the Cromwell Ward on the council.
She received the most votes of any candidate, and was then appointed back onto the community board as a councillor.
Long-time community board member and still Cromwell Ward councillor Nigel McKinlay will this triennium not sit on the Cromwell Community Board.
By the end of the month, nominations will open for the unfilled spot around the local decision-making table.
People have until December 22 to put names forward, with voting scheduled to take place between late January and mid-February, with the intention of having the new member sworn in for the board's March meeting.
Yesterday's meeting was postponed from last week due to sickness preventing Mrs Harrison from attending.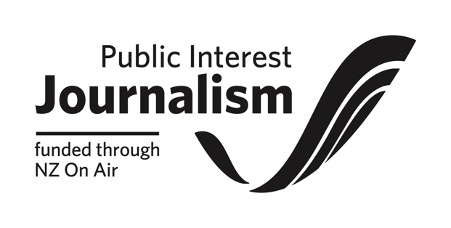 ---