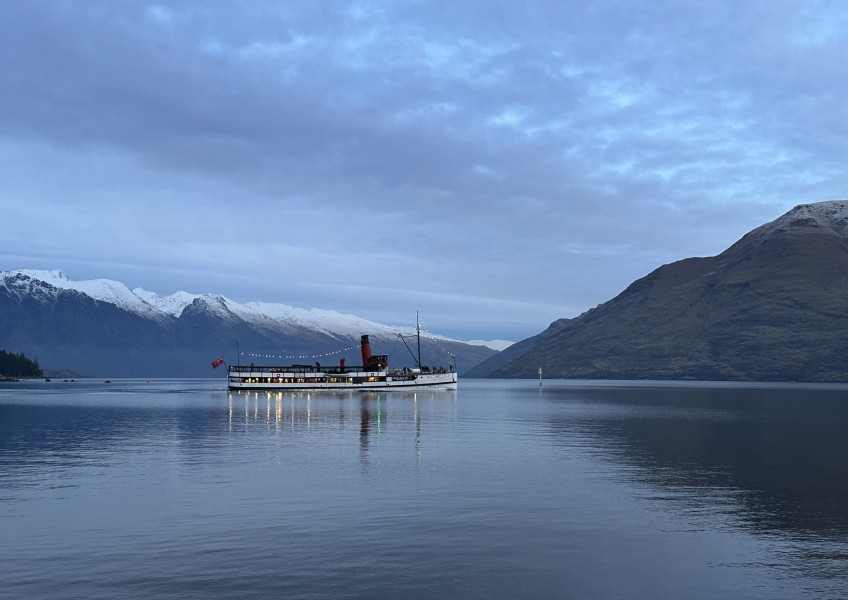 Amway China brings 5,000 sales staff to Queenstown
---
China's top 10,000 Amway salespeople are being rewarded with a trip down under after a successful bid by Tourism New Zealand to host the super-sized event, which will see thousands of attendees visit Queenstown.
Exactly how much revenue the tourists will bring to the Queenstown-Lakes economy is unknown, but Tourism New Zealand is estimating a $40-million boost to the country's economy because of it.
Queenstown will provide a five-day stop for approximately half of the participants on the programme, designed as part of Amway China's incentive scheme for its salespeople.
Destination Queenstown manager Matt Woods says the guests are coming at a good time to give local businesses a boost through the shoulder season.
"It has a really positive economic impact for Queenstown, as it's a much quieter time for us."
The group is not due all in one hit, but in ten waves of 500 people, with the first lot due at the end of October, and more in November and December.
Mr Woods says it is "manageable amounts".
Amway China's 2018 incentive trip also came to New Zealand, with Queenstown and surrounds featuring heavily in the programme itinerary.
Thousands of Amway delegates jumped aboard the TSS Earnslaw to Walter Peak Station, traveled up the Dart River in a jetboat, took a day trip to Milford Sound, and (some) threw themselves off the Kawarau Bungy Bridge. A show-stopping gala dinner was held in a marque up Coronet Peak.
Crux put the question of how this type of high-volume corporate tourism fits within the district's new destination management plan, with its focus on regenerative tourism and a carbon zero visitor economy by 2030.
Mr Woods says the plan was discussed with Amway China in organising the trip, including ways the programme could "help and contribute and be part of it".
Amway has a slowed-down itinerary, staying for five days and four nights, he says.
This time round, the TSS Earnslaw and Dart River jet boat are back on the itinerary, as well as a trip up the new upgraded Skyline Gondola, and a gala dinner at the Queenstown ice rink. Delegates will stay at the Hilton Hotel and will have the option to visit Wānaka on one of the days.
Tourism New Zealand chief executive Rene de Monchy says incentive travel programmes attract high-quality visitors to New Zealand who tend to stay longer, spend more and travel to multiple regions and activities.
"Tourism's contribution is critical to New Zealand's economic recovery. Securing the Amway China visit is not only a win for our industry but will help to provide a cash injection into New Zealand's retail, accommodation, hospitality and transport sectors during our off-peak season."
Tourism New Zealand says its $40 million expected economic benefit figure is based on "conservative calculations of spend per visitor", and it doesn't hold data relating to the specific benefit for Queenstown.
How much of a good deal Amway has negotiated with individual operators included in their itinerary is unknown.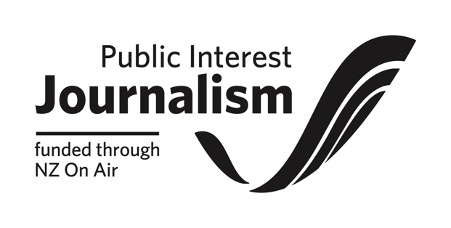 ---