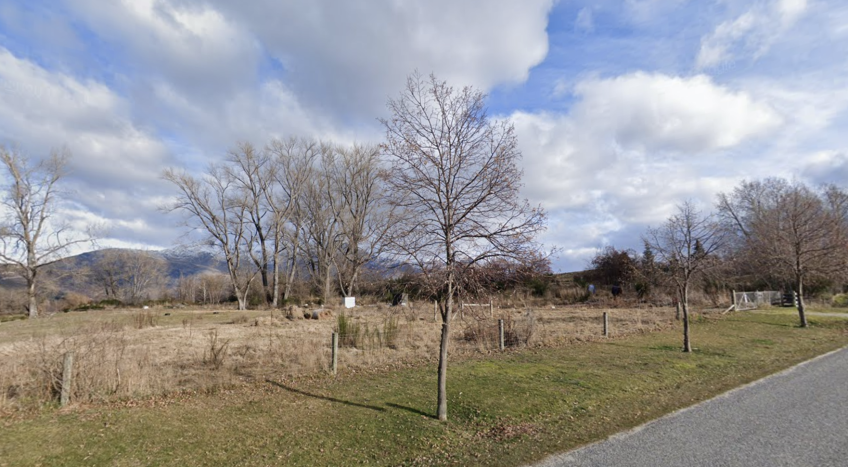 Affordable housing project in Arrowtown lining up for $1B govt fund
---
It's hoped newly-announced government grants for housing infrastructure will help address the lack of affordable homes in Arrowtown.
Housing Minister Megan Woods on Tuesday announced $1 billion of the $3.8 billion Housing Acceleration Fund, unveiled in March, has been set aside to create a contestable housing infrastructure fund.
From next week, local councils, iwi and residential property developers will be able to submit expressions of interest in receiving the grants for projects that provide drinking water, waste water, sewage, roading, and flood management to enable new houses to be built.
To qualify, infrastructure projects need to support the building of at least 200 homes in larger cities, 100 homes in smaller cities, and 30 homes in towns.
That means the Queenstown Lakes Community Housing Trust's proposal to build 65 units on a 3.6ha site on Jopp Street in Arrowtown meets the criteria.
Executive officer Julie Scott says the trust has established a strong relationship with the government, and its Toru apartment complex, which opened in February, demonstrates a track record of delivering affordable housing in the region.
But there's a lot of future developments the trust needs help from the government on, particularly the proposal in Arrowtown, Scott says.
"There's absolutely no affordable housing in Arrowtown currently," she says.
"We have a lot of households on our waiting list who currently live in Arrowtown and wish to stay there, and then we have others who've indicated that they would love to move to Arrowtown.
"There's really strong demand for this project."
The trust has a resource consent lodged for the development, and is currently reviewing it from a sustainability perspective to work out if there's any opportunities to improve on the design.
"We're talking about the energy efficiency of the homes, the treatment of wastewater, installation of solar panels, how we dispose of green waste, just any kind of outcomes or opportunities that can reduce our carbon footprint."
The council has transferred the land to the trust for $1 and once consent goes through, the plan is to build a mixture of one-bedroom units for seniors, and two, three and four bedroom units.
Arrowtown has one of the highest median property values in the country - more than $1.3 million, according to QV.

---