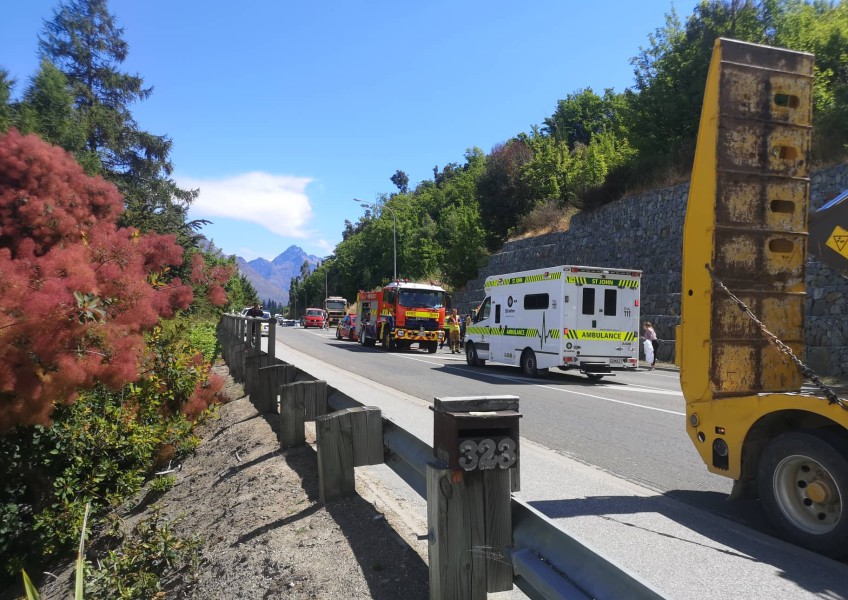 29 year old tourist charged over Frankton Rd fatality
Jan 15, 2020
---
Police have confirmed that a 29 year old tourist has been charged and will appear on Monday in the Queenstown District Court on a charge of careless vehicle operation causing death and two charges of careless vehicle operation causing injury.
An 84 year old local Queenstown woman died at the scene yesterday afternoon.
Local police are reported as saying say the arrested driver's car crossed the centre line, head-on into the second vehicle and motorcyclist.
A 47 year old Central Otago man who was riding the motorbike was also injured and flown to Dunedin Hospital for surgery.
A 30 year old woman who was in the same car as the man who has been charged was treated for minor injuries at the Lakes District Hospital.


---