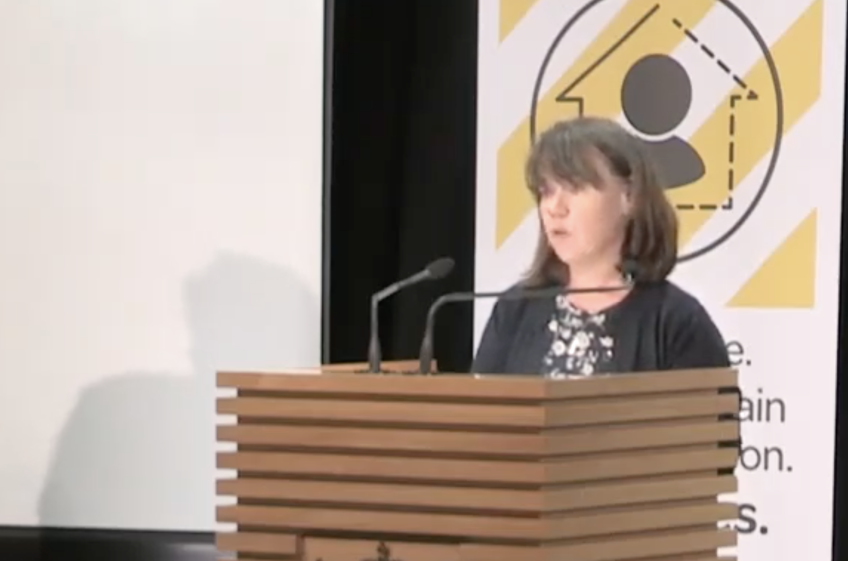 2 further Covid-19 deaths - 29 new cases April 11
Apr 11, 2020
---
There have been two further deaths linked to Covid-19 - both older patients in their 70's and 80's
A Wellington man in his 80's has died after showing symptoms on March 26th. He is linked to an existing cluster that the Ministry of Health says it will not name due to privacy issues.
A Christchurch man has died at Burwood hospital. He was in his 70's and is linked to the Rosewood Rest Home.
The Ministry has said that there may be further deaths in coming days involving older or vulnerable people.
The total number of cases has risen to 1,312 with 29 new cases overnight - 20 confirmed and 9 probable.
420 people have recovered. 15 people are in hospital, 5 in ICU and one in a critical condition in Dunedin hospital.
Crux will publish more information shortly.


---