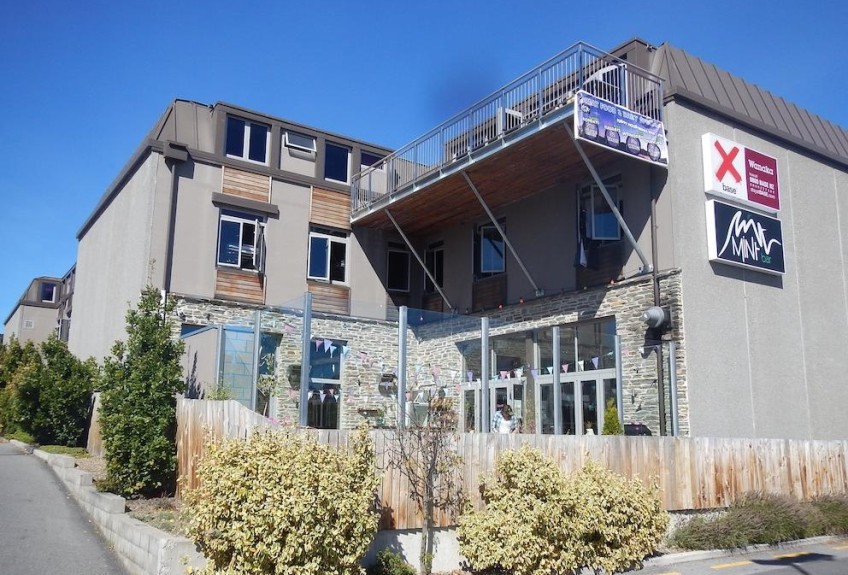 100-plus Wānaka ski staff find housing at repurposed backpackers
---
For the second year running, winter staff at Cardrona and Treble Cone are being given the option of being housed in the old Base Backpackers building in Wānaka.
The company's experience manager Laura Hedley says it has taken over a multi-year lease of the Brownston Street building and aims to operate staff accommodation there for the next few years.
"We know the availability of accommodation is stretched, which is why we have invested in the Brownston."
The company is currently advertising for an "Accommodation Experience Manager" to live onsite and oversee rosters, budgets, and operational matters.
Ms Hedley says they've had a good number of applications and will fill this role in the next few weeks.
There have been 117 ski staff sign on to stay in the building, in addition to some Wānaka locals agreeing to open their homes to accommodate more.
Staff will be charged rent of between $200 and $220, inclusive of internet, power, and linen, up from the between $180 and $200 rate of last season.
Ms Hedley says the company's also reached out to the community for houses and rooms to rent and had a great level of response.
"We are connecting staff who are still looking for accommodation with these leads," Ms Hedley says.
Last winter, accommodation had also been provided to Cardrona and Treble Cone staff at the same Brownston Street building but under a different arrangement.
The company had worked in a partnership with Wānaka Backpackers Bothy, creating "Bothy Central" in the former Base building, with Bothy staff servicing and managing the accommodation block.
Ms Hedley says this option hadn't been available to the company this year, which is why they've taken over the lease.
"The support we had from the team at the Bothy over the last few years has been great and we really appreciate the environment they created for our staff," Ms Hedley says.
The building's interior has received a revamp recently, as management has been taken in-house.
"We have spent the last couple of months working on this building, which has included fresh paint and updating furniture and beds to make this a really nice place for our staff to call home.
"Having a safe, comfortable, and welcoming environment for our staff is really important to us, so we have put a lot of effort into making the staff accommodation we provide meet this."
Base Backpackers stopped using the building to host backpackers in January 2021.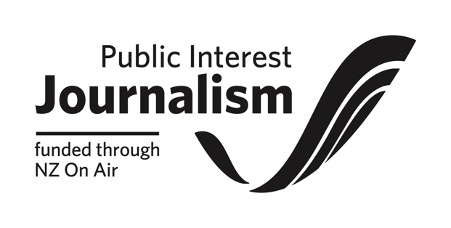 ---