Wānaka teens to lead community kōrero at library
---
Young people in Wānaka will have a chance to talk about issues affecting them at an event hosted by the town's library this week.
On Friday night, the latest event in the library's Meaningful Conversations series is on.
And, this time, all the conversation starters for the community kōrero will come from local young people.
The youth panelists will share their stories and insights on topics like growing up in a small town, social media, creating positive change and the impacts of Covid-19.
Wānaka librarian Eve Marshall-Lea says the event will give the town's young people a chance to take centre stage.
"It's really important for the kids to have a platform to be able to speak freely about topics and I read issues that are really important to them.
"We have some really amazing kids in our community who are doing some really cool stuff."
The Wānaka Library has teamed with Kahu Youth and Mount Aspiring College for the youth-focused event, which celebrates Youth Week NZ @AraTaiohi.
It's a free event, and anyone is welcome, but bookings are needed.
Tickets can be booked online or at the library.
Doors open from 5.30pm.
A podcast series, the Kahu Kronicles, is a preview of the event, providing a a taster of the conversation.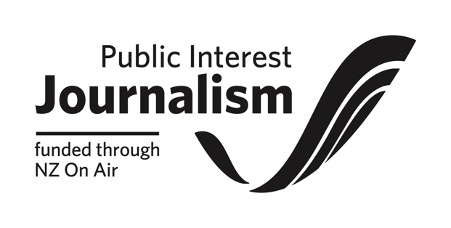 ---