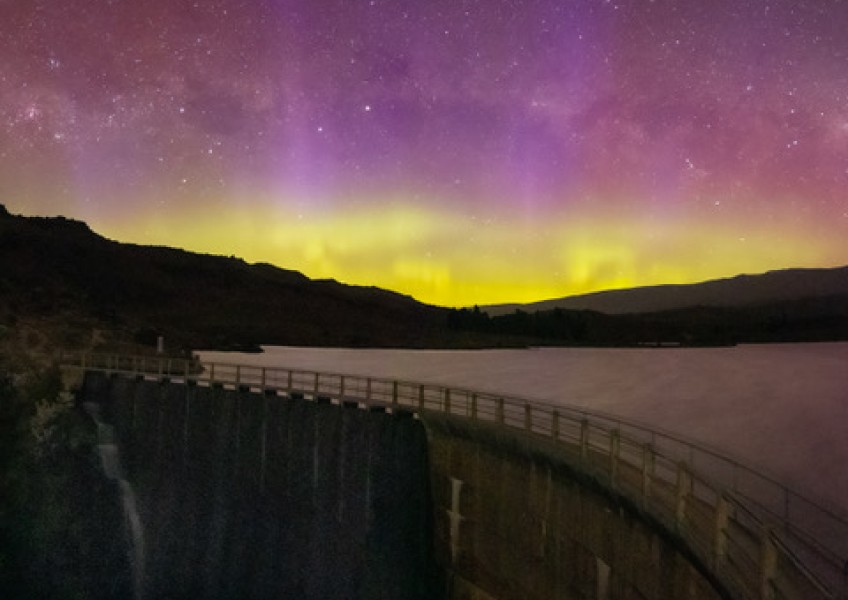 Trust to be guardians of Central's dark skies
---
A group of night-sky enthusiasts has launched a trust to champion Central Otago's unique dark skies.
The Winterstellar Charitable Trust will work to promote public appreciation of astronomy and Maori culture with a series of public events including an astrophotography competition and a Matariki celebration.
The trust will also look to offer night-sky tours.
Trustee Professor Brian Boyle, a retired astrophysicist and Nobel Prize winner, says when it comes to star gazing this neck of the woods is in a privileged position.
"Ninety-nine-point-nine percent of the world's population live further north than Otago, with 80 percent of those living in the urban centres, where the light from the stars is now largely drowned out by light pollution."
Trustee Andy Davey says Matariki will be celebrated as a public holiday for the first time in New Zealand this year, and the trust is hoping to repeat a special pre-dawn community event initiated in 2020.
"The team from Otago Museum had a couple of telescopes and we were out on the park in Alexandra at about five o'clock and we were rewarded by being able to see Matariki rise for the first time for the Maori New Year."
Mr Davey says just last week he was up in the Poolburn Gorge at night with his camera.
"It's just magnificent. To just, especially nowadays, just give you a sense of context.
"When you consider the vastness of space…And we're just this beautiful little blue planet rotating around a mediocre star that within the billions of stars that are there."
Alongside Mr Davey and Professor Boyle as trustees are Paul Le Comte and Victoria Bowman.
The Central Otago District Council has approved a $4000 grant to the trust to be used for its events.
The trust's astrophotography competition opens for entries on March 21.
Main image (Photo Andy Davey): Winterstellar trustee Andy Davey is inviting people to have a go photographing Central Otago's dark skies.


---