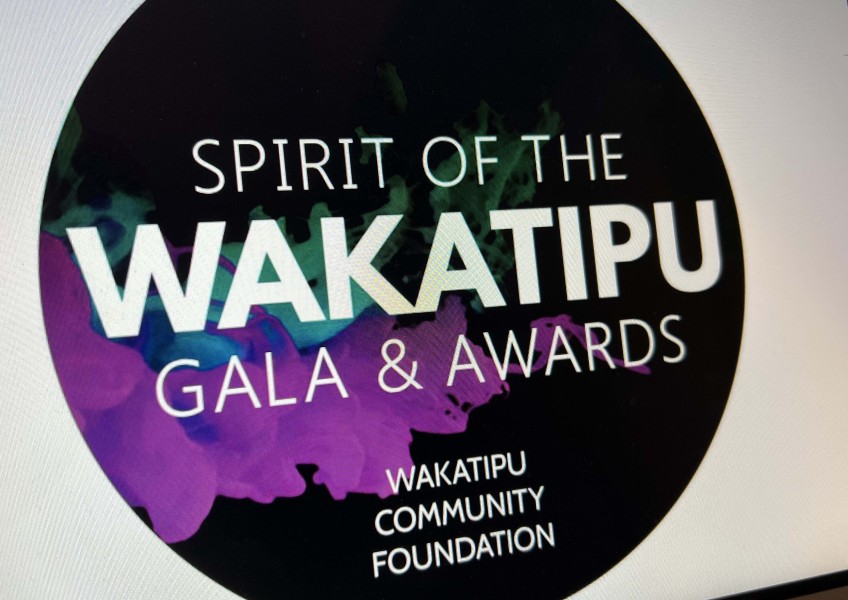 Third time's the charm for community gala, hopefully
---
The Wakatipu Community Foundation has once again postponed the Spirit of the Wakatipu Awards and Gala due to ongoing uncertainty as a result of Covid-19.
However, it's confident a new date of September 24 will allow it to bring the community together and not only celebrate all those who give in the Wakatipu but also a return to "business as usual" for the region.
After the hugely successful inaugural event in 2019, the gala was due again in September 2021 and, while the nomination and selection process for award finalists was completed, the gala had to be postponed due to Covid restrictions.
"The goal was to run the event in November, then we pushed to May and now we're back to our original spot of September – just one year out," organiser Simon Green says.
"We were well underway with our preparations, we've got our finalists and we've even got our trophies. But while we know Queenstown is in dire need of a good party, the event climate is still just too uncertain to commit now to running the event in May as planned."
With more than half of the 600 tickets already sold and, to date, no one willing to relinquish their tickets, organisers are confident that come September 24 the Queenstown Events Centre will be buzzing once again and the focus is definitely on making the night a celebration on every level.
The gala is about shining the light on our community heroes, and at this year's event Mayor Jim Boult will also be making a special acknowledgement of those directly involved in the Covid response effort.
"It's a great opportunity for people to catch up, reflect, celebrate and have a bit of a party – which right now we need as a community."
And after three years in the planning, it's safe to say this will definitely be a party, Mr Green says.
"We're sticking to our 'Slice of Heaven' theme and we've got a cracking line up of 100 percent Kiwi music from start to finish.
"So there will be plenty of singing along and no doubt the dance floor will be packed once the formalities are over."
The Spirit of the Wakatipu Awards and Gala is a partnership between the Wakatipu Community Foundation and Queenstown Lakes District Council.
Twelve award categories encompass all aspects of community contributions from education, arts and culture, sport and recreation to health, youth, environment and sustainability, and recognise those individuals, organisations, groups and corporate entities who put their hand up and contribute in a philanthropic way to the Wakatipu community.
After this event, the next gala will be in 2024.


---