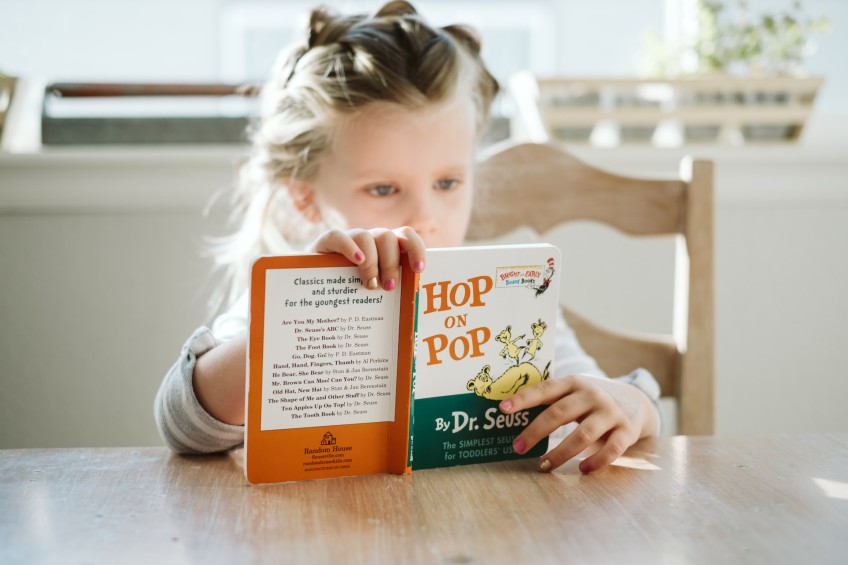 Local libraries: don't ditch reading these holidays
Dec 13, 2022
---
Young readers are being challenged to open books and read these summer holidays.
Classrooms are clearing out this week and school's not back for most until February, but the Central Otago and Queenstown Lakes District libraries don't want youngsters to ditch reading while away.
Both district libraries have put together summer reading challenges for library goers.
In Cromwell, readers have from Friday (December 16) until February 7 to complete a series of fun indoor and outdoor tasks and be in with a chance to win a $50 Paper Plus voucher.
You can sign up online or grab an entry at the Cromwell library (or the libraries in Alexandra, Clyde, Māniatoto or Roxburgh).
While in the Queenstown Lakes District librarians have created a "Read Beyond the Beaten Path" challenge.
There's also the chance for young entrants to win a $50 voucher.
All they need to do is take up the challenge of reading five books, each from a different genre - history, arts and crafts, horror, cooking, graphic novels. mystery, science fiction, sports, fantasy, theatre, nature.
Need some inspiration for great book ideas? Check out this blog.
An avid reader, and five's not a challenge? There's also a bonus prize for the top reader of the district, and you can enter for every five books you read.
Like over in the CODC, challenge cards can be picked up from local libraries or you can download a challenge card here.
Main image: Unspalsh/Josh Applegate


---