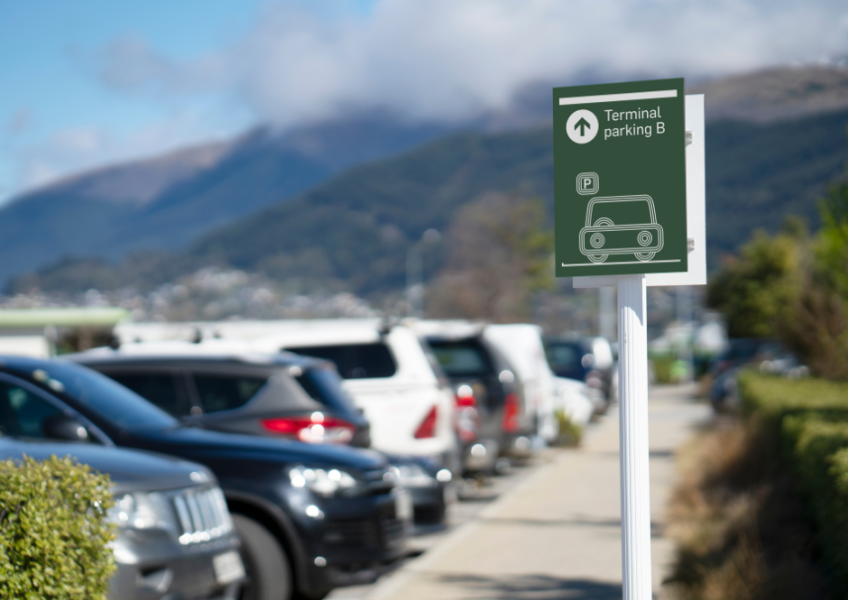 Airport reopens park and ride as terminal parks fill up
---
It hasn't been on offer since the Covid-19 pandemic's travel restrictions came into effect, but from Monday travellers through Queenstown Airport will once again be able to park their cars more cheaply off site and be shuttled to the terminal.
And with car parking closer to the airport increasingly at capacity since travel's ramped up again, locals have been hanging out for the option to return.
From Monday, 12 December, travellers who use the airport's Brookes Road car park will be able to jump aboard free shuttle transfers to and from the airport.
Parking at the site, behind Mitre 10 near the industrial area in Frankton, is cheaper than parking at the airport terminal.
Queenstown Airport chief executive Glen Sowry says it's a good time to be relaunching the Park and Ride service, with the summer holiday season here.
"It is an important community service, especially for those travelling from a bit further away."
There are 320 parks at Brookes Road and payment is via credit or debit card.
While the car park has remained open, the free shuttle to the airport has not been an option for travellers.
The airport has previously advised users to "catch a taxi or jump on a public bus" to get to their flight.
The shuttle timetable will align with airline schedules, with the first trip of the day leaving Park and Ride 100 minutes before the first flight departs and the final trip leaving the airport 60 minutes after the last flight lands.
"We want to make it as convenient as possible for people to use," Mr Sowry says.
The airport has forecast 175,000 passengers will pass through its terminal for the three weeks from December 19 until January 8.
The number's almost on par with those of pre-Covid times - during the same three-week holiday season peak in 2019, there were 181,000 passengers.
Car parking hasn't been the only headache for travellers through the airport in recent months.
There's been ongoing construction work at the terminal, and walled off areas have squeezed crowds of passengers waiting at gates to board planes. However, some of the walls have come down in the last week - revealing new shops for passengers who have passed through security.
Staff shortages have also impacted on service delivery, with Crux hearing of longer waits for luggage collection due to a fewer baggage handlers.
In November, Air NZ was trying to recruit 22 baggage handlers to work at the airport, and was offering an additional $5,000 to any employee who signed on.
Main image: (Facebook/Queenstown Airport)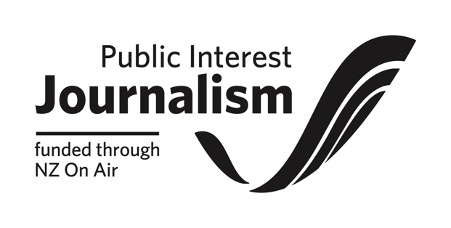 ---