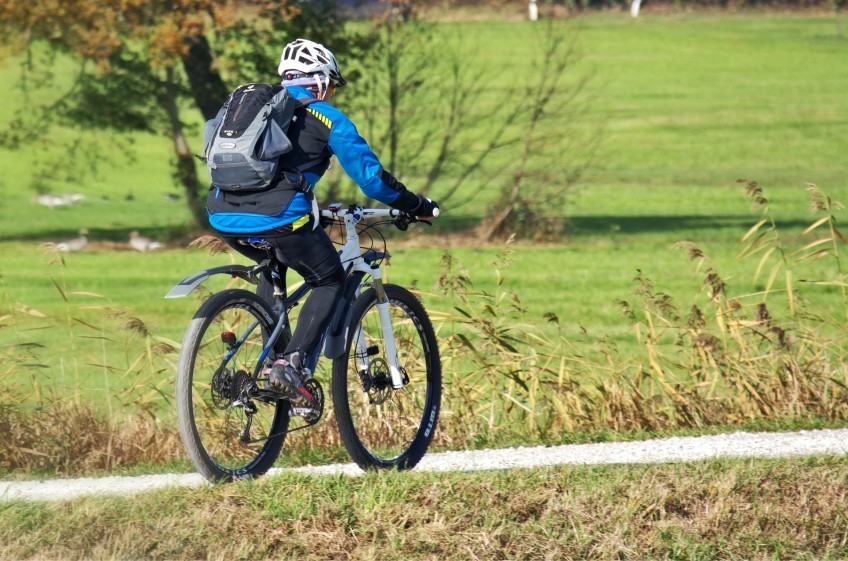 $50k boost for autumn mental wellbeing initiatives across the Southern Lakes
Mar 21, 2023
---
Another $50,000 will be injected into initiatives that improve mental wellbeing, social connection and resilience in communities across the Southern Lakes region this autumn.
Te Hau Toka Southern Lakes Wellbeing Group has supported 52 groups in its latest Connecting Communities funding round, with each receiving up to $1,000 to help facilitate community-led activities.
Recipients included Mt Aspiring College Special Needs Unit's weekly gym sessions, Te Anau Waitangi Charitable Trust's Matariki Remembrance Night, Kiwi Kit's 'Great Migrant Brainstorm, the Te Anau Neuro Group, Queenstown Chess Club, a 'kids creative area' for the King of Central MotoX event in Cromwell, activities for the Makarora Valley Community, and a roller skate disco for Manapouri. A full list is available online.
Adell Cox, Chir of the Te Hau Toka Southern Lakes Wellbeing Group, said that the range of initiatives in this round were "outstanding".
"We saw a burst of fresh ideas this time as well as some return applicants who are using the funding to develop their original initiatives into more sustainable programmes," said Ms Cox.
Olivia Egerton, Director for Queenstown's arts and cultural centre Te Atamira, says their funding will go towards a new seniors programme.
"Senior Arts Social is a free eight-week immersive art programme on Saturday mornings which will help our over 65s connect with people of all ages, develop their creativity, learn new skills, and have fun. The sessions will run from 10.30am to 12.30pm and will include concerts, films, movement classes, art workshops and artist talks. We also hope that when experiencing our new community arts space they might want try some of our other classes on offer."
Cromwell Youth Trust is using its funding to run a Mana Wahine/Women of Strength Workshop.
"Our aim is to draw in young women between the ages of 12-16 years old (Year 8-11) to connect and try new activities, and support them to create healthy relationships, both with themselves and others. The workshop will include a guided empowerment session, along with a shared meal aims to connect with the group and promote positive wellbeing and healthy relationships," says youth mentor Zhenya Whittington.
In Fiordland, the Southland Business Chamber will run a Business Wellbeing Breakfast to promote the new First Steps programme. The Connecting Communities funding will enable the Chamber to extend the invitation beyond its membership to all local businesses.
"First Steps is a new nationwide programme providing wellbeing support for business leaders and owners so we want to make sure everyone knows about it and can access it. Given the importance of wellbeing, we have worked with Te Hau Toka to open up the session beyond Southland Business Chamber and Fiordland Business Association members to the wider Fiordland business community," says Chamber Events Manager Leanne Humphrey.
Te Hau Toka introduced the Connecting Communities fund in November 2021 as part of its efforts to combat the ongoing mental health impacts of COVID-19. Since then, there have been five funding rounds, 237 recipients and nearly $230,000 injected across Queenstown, Wānaka, Cromwell, and Fiordland to help people improve mental wellbeing, social connection and resilience in their own communities.
The next Connecting Communities funding round is 5 to 15 June 2023. Eligible not-for-profit groups can apply for up to $1,000 including GST to support community-focused mental wellbeing initiatives.
For more details about the fund or other Te Hau Toka initiatives, visit www.southernhealth.nz/tehautoka.

---