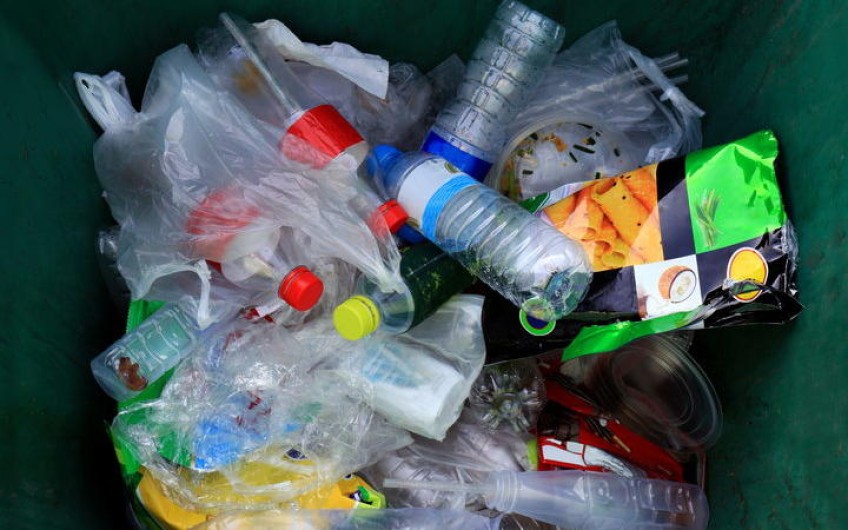 $120,000 available from QLDC's Waste Fund
Mar 14, 2022
---
From QLDC:
Applications for funding from the Queenstown Lakes District Council's (QLDC) Waste Minimisation Community Fund open today.
The fund, which was established in 2018, supports initiatives to reduce the generation of waste in the Queenstown Lakes District and to divert waste from landfill.
The funding cycle is being realigned, so in this round Council has a total of $120,000 to distribute – up to $100,000 for community projects that encourage enduring change in behaviour, and up to $20,000 for commercial waste minimisation or resource recovery projects.
Grants in 2021 went to:
> the Hilton Hotel to compost food waste and further reduce its carbon footprint;
> KiwiHarvest to expand its food rescue service;
> Maebelle Homes to encourage more efficient material use and recycling practices on building sites and provide a framework for future subdivision waste-diversion schemes;
> Naylor Love Central Otago to support the segregation of recyclable materials at building sites and develop a reusable pallet cover to eliminate single-use plastic;
> Queenstown Preschool and Nursery for a worm farm and composting workshops;
> Sustainable Queenstown Charitable Trust for a campaign to eliminate single-use cups;
> the Better Building Group to educate the construction and building sector about a circular economy design and build model;
> the Wānaka Community Workshop for tools needed for reuse and repair projects;
> Wanakup to expand its reusable cup system and promote reuse at events.
"The diversity of the projects we were able to support is exciting and will help us realise our ambition to become a sustainable, zero-waste community," QLDC Waste Minimisation Project Officer Kath Buttar said.
In 2022, the Council is looking for projects with clear and measurable outcomes of tangible benefit to the community. It is particularly interested in initiatives that address gaps in existing programmes, create new opportunities to minimise waste, and encourage community participation.
"We want to hear your great ideas for reducing, reusing or recycling waste," Ms Buttar said.
Applications must be made online at www.qldc.govt.nz/wmcf and close on 29 April.
Potential applicants are encouraged to email [email protected] with any questions or to check if their idea meets the fund's goals and criteria.
FURTHER INFORMATION | KĀ PĀROKO TĀPIRI:


---