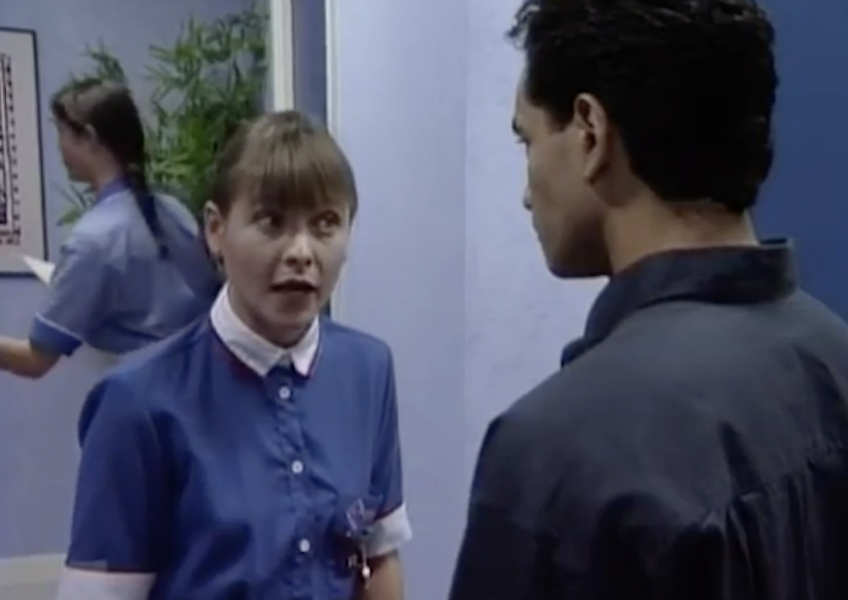 Shortland Street "The Musical" coming to Cromwell
Feb 22, 2020
---
That's right, your favourite Ferndale characters will soon be singing and dancing their way back into your hearts in the Fine Thyme Theatre Company's Cromwell production of Shortland Street, The Musical.
"We are very excited to be putting on this hilarious show," says Kylie O'Callaghan, director. "Just like the soap the musical is full of plot twists and turns, but it is also filled with a proper dose of Kiwi humour and great songs."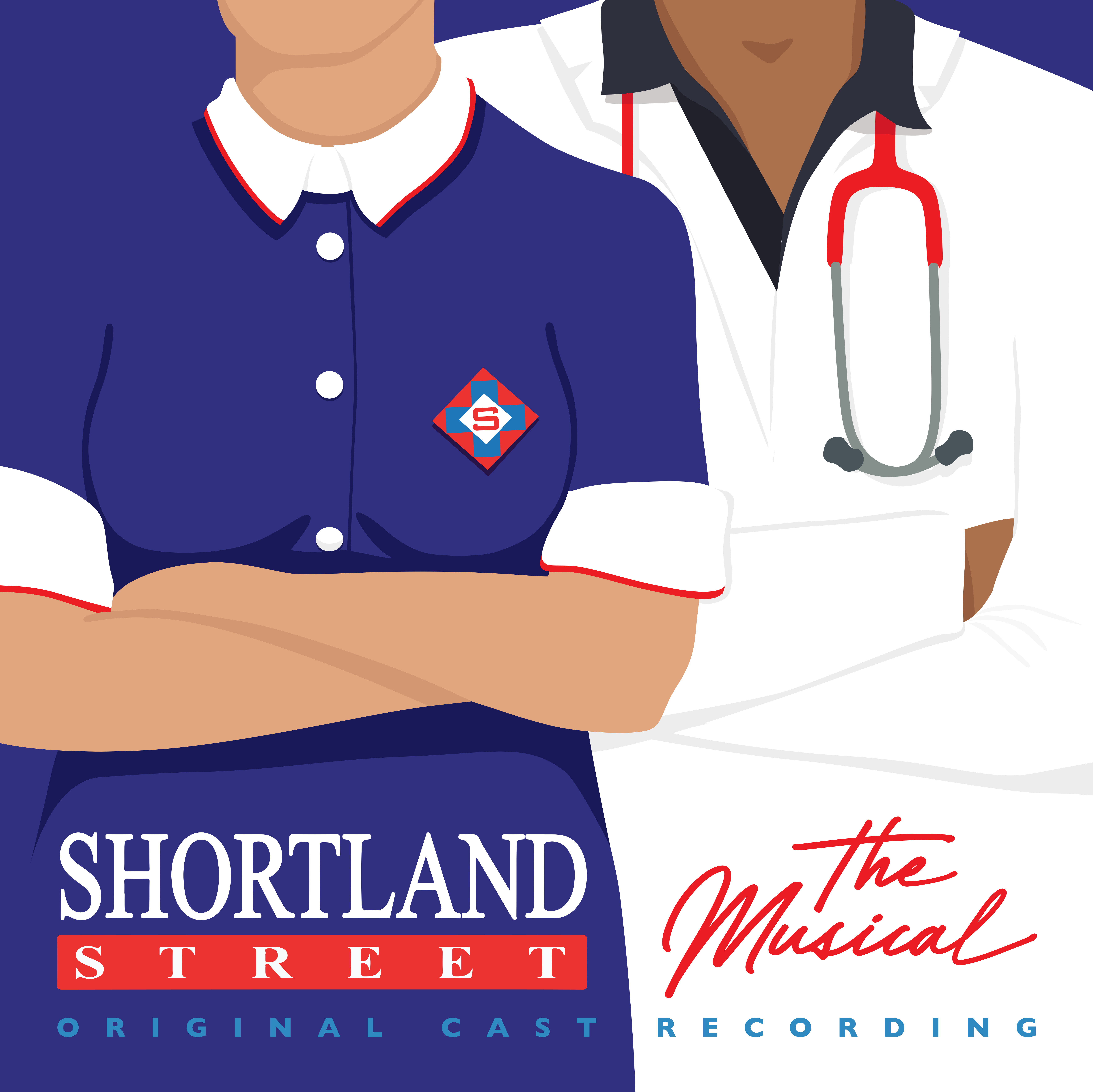 The show debuted in Auckland in 2019 to great applause and has since gone on to play in various other theatres. This production, playing in October, will be the first performance of the musical on the South Island.
Even if you've never watched the series, you will still enjoy the production. Media outlet Stuff hailed it as "A quintessential Kiwi musical that can be performed over and over again".
"It will be a proper musical, so we are looking for a wide variety of performers – singers, dancers, and musicians of all sorts," says Kylie. "If you are keen to be involved, block out your calendar now."
Auditions for the musical will be held in June of this year. For more information, email [email protected]
Main Image: "You're not in Guatemala now, Doctor Ropata" Carrie Burton delivers the infamous line to Dr Hone Ropata (TVNZ/South Pacific Pictures)


---