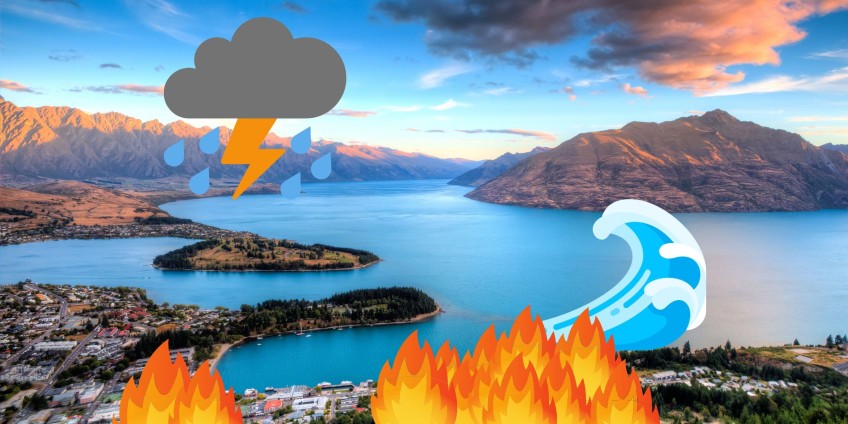 7 Reasons why you don't need to prepare for an emergency in Queenstown
---
What emergency?
We're fine here, aren't we? We're nowhere near the tsunami and storm-engulfing coast; nestled safely in the loving bosom of the Southern Alps. Sure, we get a few earthquakes but hey, it's New Zealand, right? Wait, what was that about the Alpine Fault?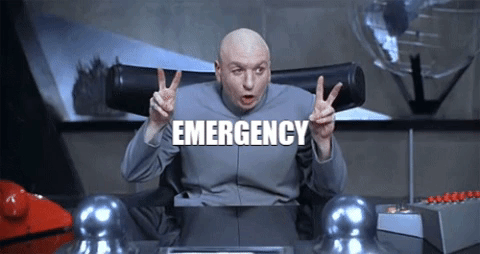 The neighbours will have it sorted
Sure! Why wouldn't you leave your survival essentials up to the house full teenage tradies next door? You know the ones, they love nothing more than an impromptu Tuesday night yard-rave, complete with chanting. When the big one hits, they'll definitely have loads of fresh, clean drinking water, maybe even enough to wash themselves.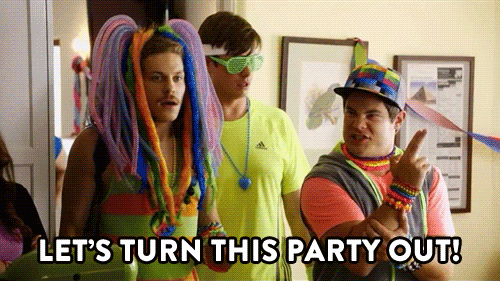 I'll just drink out of the lake
Failing your equally ill-prepared, man-child neighbours coming to your rescue, you can always drink the lake water, can't you? Unfortunately, the sewage system will have collapsed and the council seem pretty excited to pump it into the lake, so there may be a few debris. Just sip carefully around the poos and you'll be sweet.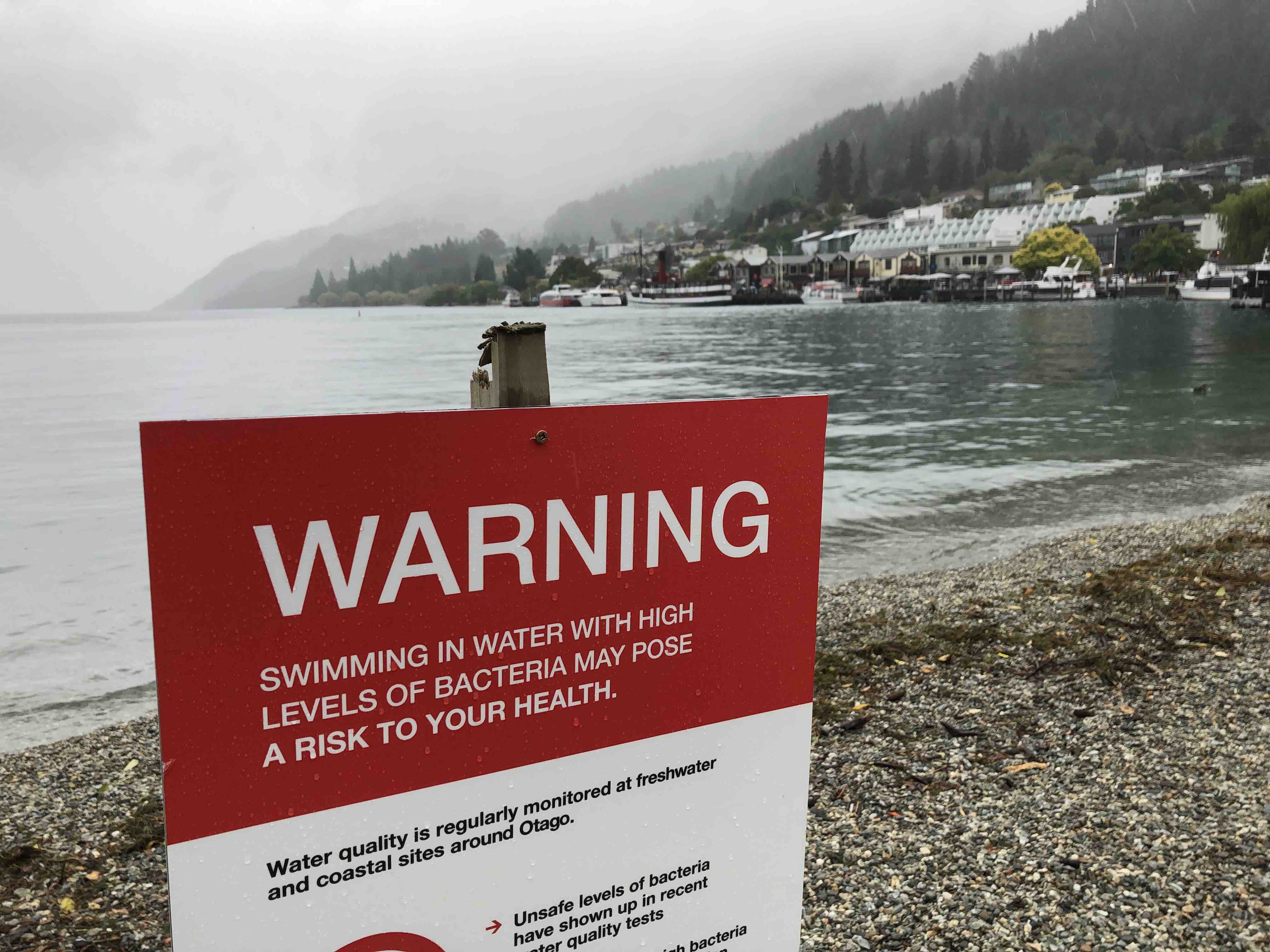 I have plenty of food
Cool! You have about 24 hours to eat everything in your fridge, cause that power aint coming back on for a while and you don't want to get sick. Hopefully, you manage to sieve most of the fecal matter from your lake water to cook your carefully rationed two-minute noodles (for at least the next ten days or so).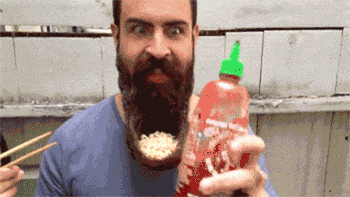 I'll just leave town
Just jump on a bus to the airport, you say? Too easy! Luckily, your bus isn't the one now beneath 10,000 or so tons of earth and rock, completely blocking Frankton Road. But hey, we'll probably have Lime Scooters by then, so there's always the Frankton Track. On your exhilaratingly potholed journey, you can contemplate the odds of the runway being beneath a foot of liquefaction.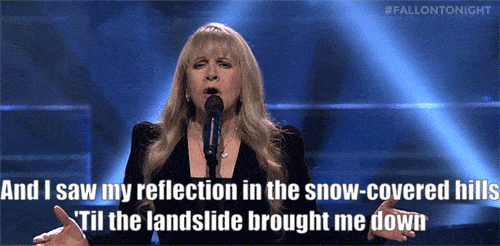 I have a 4WD
Great, so does everyone else! You can all pile onto the roads at the same time. With any luck, you'll make it at least as far as the Arrowtown turn off before you run out of diesel.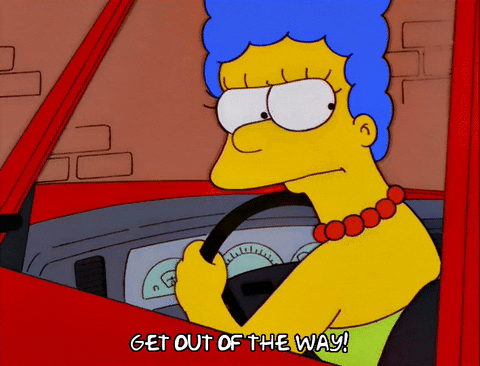 I live in Wanaka, so this doesn't apply to me
Ah, yes, the safe sanctuary on the sunny side of the hill. As long as the recently-identified possibility of a devastating lake tsunami doesn't come to fruition, it's all pretty rosy (aside from the liquefaction of course and yes, more raw sewage).
The locals are all super friendly though, so along with Cromwell, they'll be more than happy to billet you and the thousands of displaced residents and tourists from the Wakatipu Basin. Plus, with Queenstown Airport foreseeably crippled, the army will likely be deployed to upgrade and lengthen the runway in Wanaka, meaning residents will finally get those big fancy jets they've all been longing for!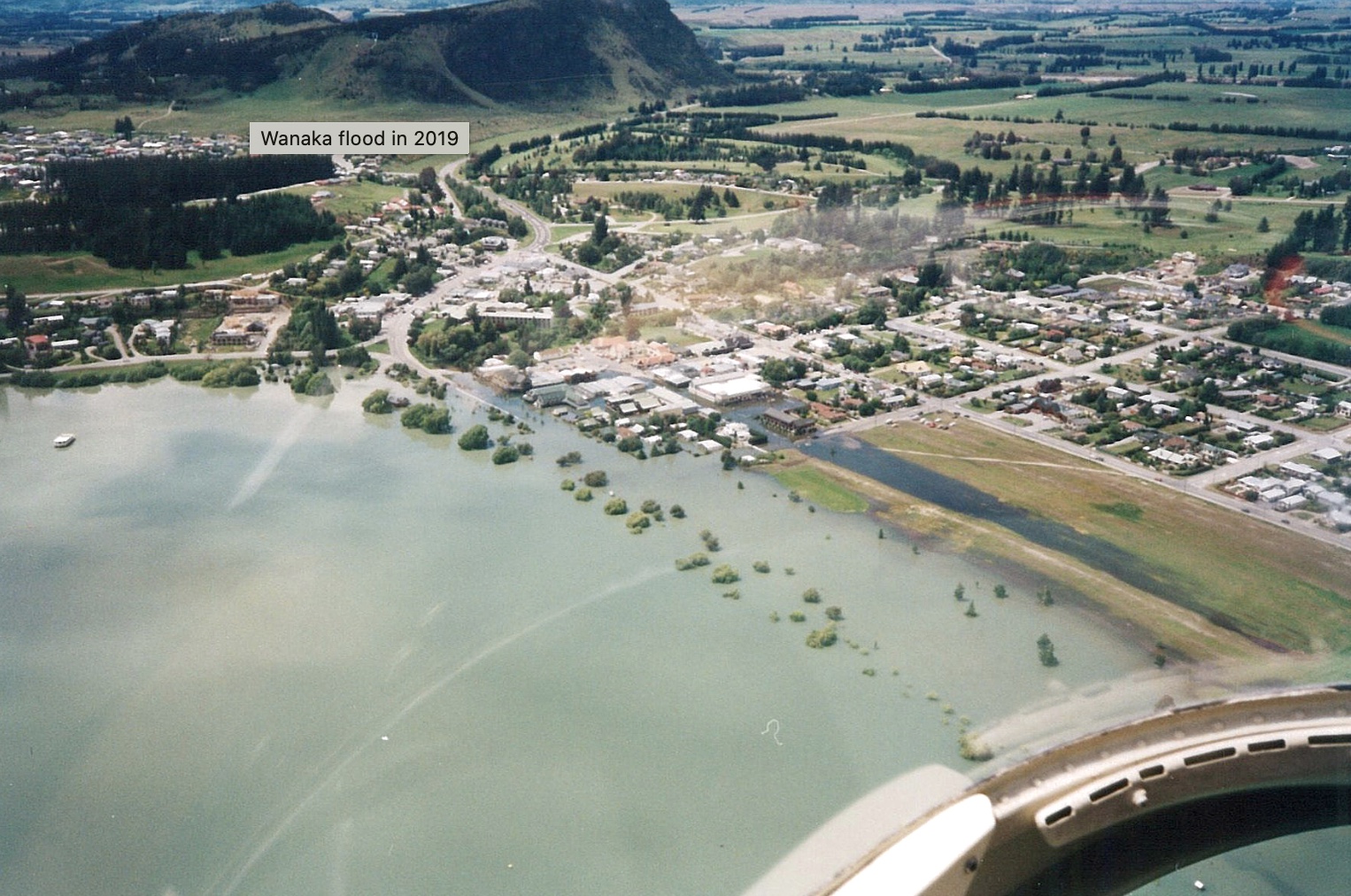 Have we got your attention? Make sure to check out how to get better prepared for emergencies - before they happen. Here's the link.


---