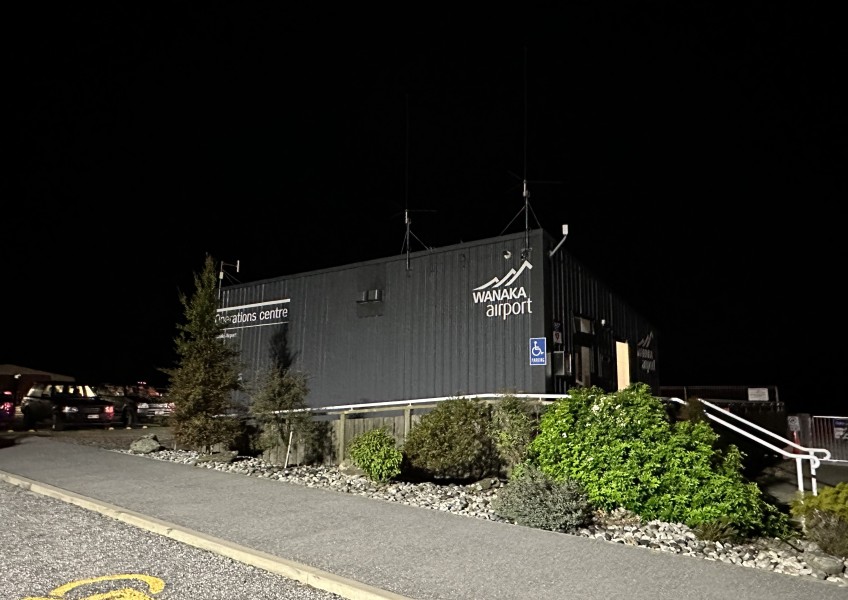 NASA on track for Sunday morning Wānaka balloon launch
---
As NASA counts down to their Wānaka balloon launch attempt this morning, Crux is at Wānaka airport to provide comprehensive coverage.
The latest update from NASA says that the launch will occur at 10am.
The balloon takes an hour to inflate, and is big enough in size to hold an entire football stadium once inflated.
The balloon container is now at the launch zone, and being deployed by the launch team. It was driven to the launch zone at 6.15am this morning.
The balloon will fly across the Southern Hemisphere at mid-latitude and may be visible from the ground during the flights.
If successfully launched, the balloons flight could last for 100 days, however none has lasted that long.
In 2015, the Super Pressure Balloon launched from Wānaka lasted for 32 days, before it deflated in rural south Queensland.
There hasn't been a successful launch since 2017, when NASA has launched three SPBs from Wānaka, one each in 2015-2017.
There was an attempted launch in 2022 but it was unsuccessful after 6 attempts.
NASA plans to launch two super pressure balloons this year, primarily to test the agency's technology for these balloons, but it will fly a science payload on each balloon as well. These balloons carry a set payload of scientific equipment for NASA, and can collect data and carry out experiments.
The payload weighs two and a half tonnes.
The best viewing points will be on the hill on the Hawea side of the Red Bridge by Kane Road or on the Hawea Flat side of the Clutha River.
Partial road closures for the launch will begin at 7am until 1pm, emcompassing SH6 Wānaka-Luggate (from Church Road to Mount Barker Road) and SH8 Shortcut Road (from Church Road to SH6.)
Live Video. You can watch live NASA coverage of the launch and preparations here.


---