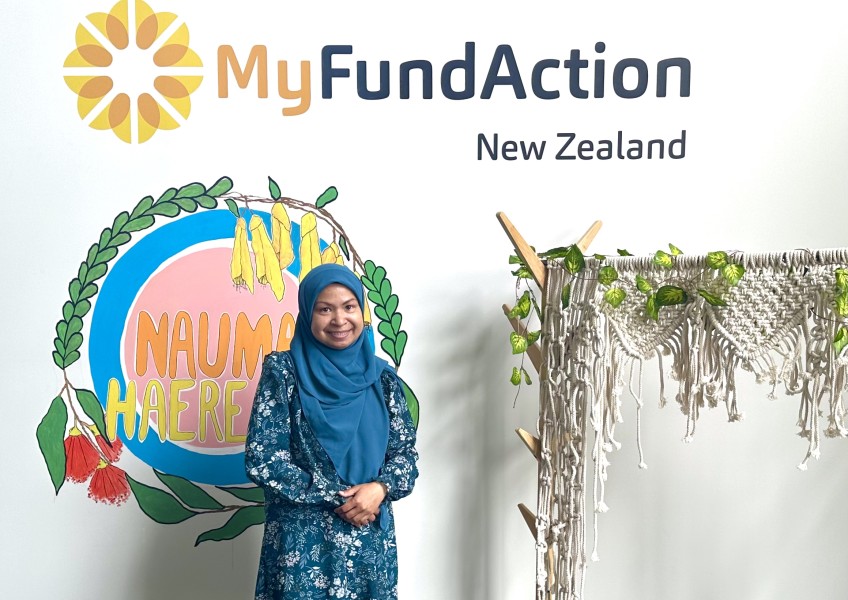 Cultural hub for young people opens in Frankton
---
A place for Muslim youth to congregate after school, as well as provide a home away from home for Queenstown visitors, has opened in Frankton.
The center has been up and running for a month, but its official opening was last Saturday, November 19, attended by mayor Glyn Lewers and Labour list MP Ibrahim Omer.
Project manager Esdire Jamaluddin says they average about 30 visitors on weekdays - most of those being youth from the community, who arrive after school to hang out, play pool, and study.
There's also a café, which is run by students in the area, allowing them to learn hospitality and business skills.
The centre works under the global organisation My Fund Action, which has other centres in Japan and the United Kingdom - Ms Jamaluddin has been involved with the non-profit since 2018.
The goal is for the centre to become a space where visitors can pop in and feel at home too, to allow them to congregate and connect with the Muslim community locally.
"There are a lot of Muslim kids in New Zealand that come to Queenstown for youth camps or holidays."
They've already had a few people from Auckland and Christchurch visit, and they're hoping for international visitors from overseas too.
Once it's more established, Ms Jamaluddin says they're keen to host international youth camps, because Queenstown is a location that "matches the youth spirit" with its many adventurous, outdoor activities.
Getting it up and running has been about 18 months in the making, and like any building project from the past two years, Covid-19 brought construction delays.
Ms Jamaluddin has lived in New Zealand for the past eight years and says she's found it to be inclusive - she's hoping the centre will show more people that side.
"After the Christchurch attack, we want to change the perspective of people and show New Zealand is a very welcoming country."
Main image: Esdire Jamaluddin.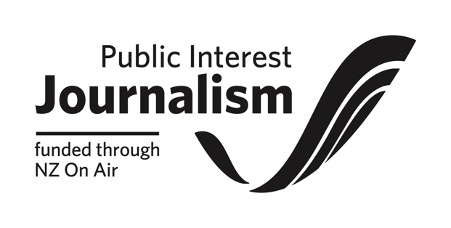 ---