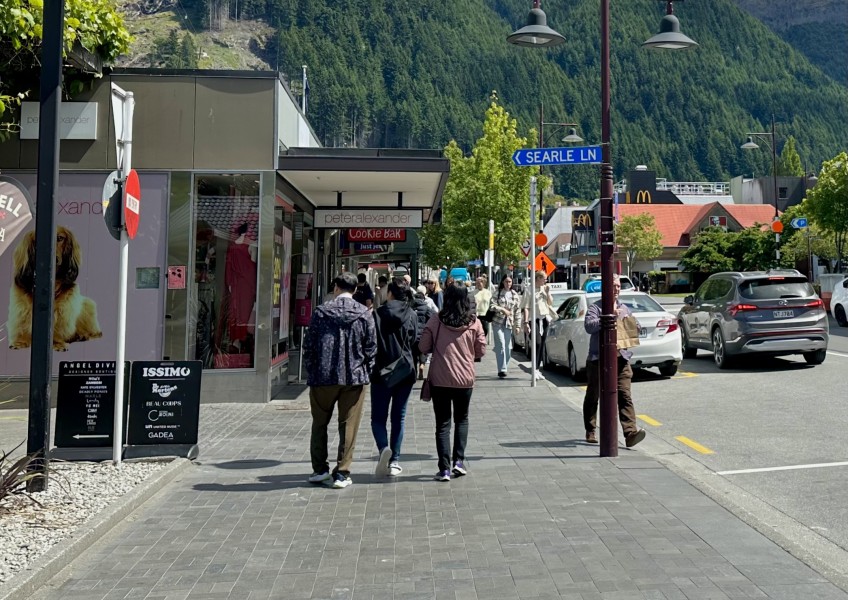 Broken jaw and bruised bartender in busy night for police
---
A bartender at a popular nightspot is one of two victims of assault as police dealt with drunkenness and disorder in Queenstown last night.
Both assaults took place in the town's CBD, causing injuries to the victims involved.
Queenstown Police senior sergeant Glenn Wilkinson says it "isn't overly common to have two assaults of this serious nature within a short space of time".
At 11pm on Shotover Street, a 25-year-old Queenstown man was assaulted and has suffered a suspected broken jaw.
Mr Wilkinson says it's still "very early days" and police are currently investigating what happened and who was involved.
Then, just before midnight, a 31-year-old Queenstown man assaulted a bartender at Barmuda bar, causing injury to the victim's shoulder.
The man was charged with intent to injure and will appear in court on Monday, Mr Wilkinson says, and investigations continue.

Mr Wilkinson says police maintain a strong presence in town to prevent these sorts of events from happening, but disorder is expected.
"Whenever you've got more people and more alcohol, you will get fights and you will get assaults," Mr Wilkinson says.
Last night's events are "hopefully not" an indication of what's ahead for Queenstown's summer nightlife, Mr Wilkinson says.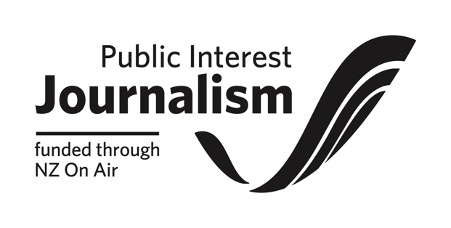 ---