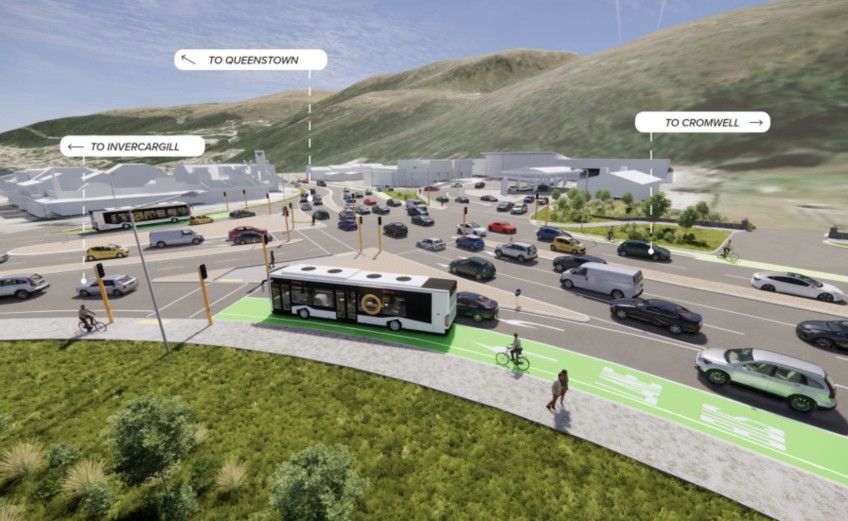 $115m Queenstown highway project faces funding and delivery questions
---
It is unclear if planned upgrades to Frankton's main roads will need a cash injection to see them complete or whether the works will be finished in a timely fashion.
State Highway 6 at the entrance to Queenstown is slated for a huge upheaval to improves traffic flow and prioritise public and active transport users.
But the $115-million transport project, funded from the taxpayer purse, is sitting with a "red" rating for its overall health, which relates to whether it will be delivered on time and on budget.
The health rating has featured in a report by transport agency Waka Kotahi that is now a year old, but has only been released this year by the Ombudsman after initially being withheld from Offical Information Act requests by the National Party.
Speaking to Crux about the Queenstown upgrades, Waka Kotahi regional manager Richard Osborne says the red rating is "a quick, snapshot indicator" and planning for the project is "well-advanced".
But, despite still being in the planning phase, already 20 percent of the allocated $115 million for the project has been spent.
Mr Osborne says this money – equating to $24 million – has gone towards potholing for services and geotechnical testing as well as design, community engagement, property purchasing, and Resource Management Act processes.
The aim is for construction to begin next year, but he is unable to provide details of an end date.
"At this stage, it is not possible to estimate a completion date. We will be staging its construction delivery as funding and priority dictates," Mr Osborne says.
At present, the project team is juggling securing required resource consent approvals with purchasing the land needed to extend the roading corridor as well as negotiating with neighbouring businesses and property owners about detailed aspects of the design, like access ways, he says.
The Queenstown Package is just one of the eggs in the New Zealand Upgrade Programme's $8.7 billion basket.
But since the programme's original announcement in 2020, some of the projects within the body of work have been scrapped altogether, including an upgrade to State Highway 1 between Whangerei and Port Marsden, which was cut in 2021.
In February, Waka Kotahi's chief executive had said some projects were being "rescoped".
And, more recently, Transport Minister Michael Woods has announced following the 2023 budget announcement, there would be announcements made on the state of the works programme.
Minister Wood has not yet disclosed which projects will be affected.
Queenstown's project is proposed to include an expansion to the Frankton bus hub, bus lanes added to State 6 and 6A, a new roundabout for Howard's Drive, and pedestrian access improvements across the highway.
Its ultimate aim is to reduce congestion in Queenstown by facilitating more public transport use and, by taking people out of cars and onto buses, reduce the town's emissions by 15 percent by 2048.
Main image (Waka Kotahi): Artist's impression of new bus lanes as part of Queenstown Package.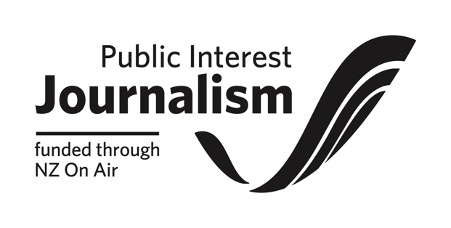 ---