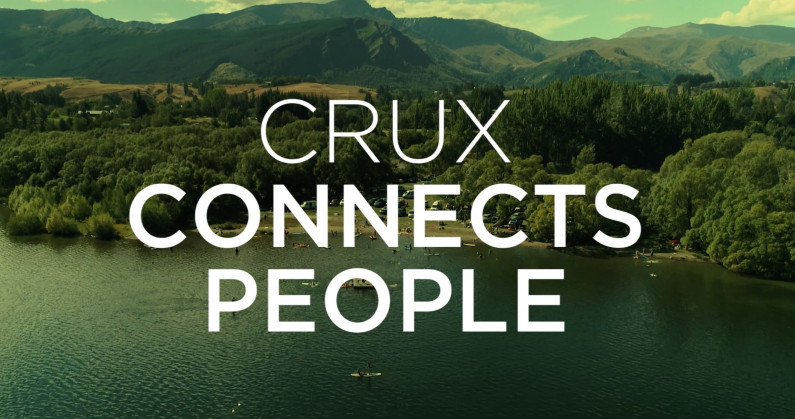 Crux Has Arrived! 22,000 page views in 2 weeks
To celebrate over 22,000 page views in just two weeks since our launch, here's our brand new launch video - with huge thanks to the team at Storyworks.
Make sure to like and share our Facebook page to stay up to date with all the latest news from Crux.