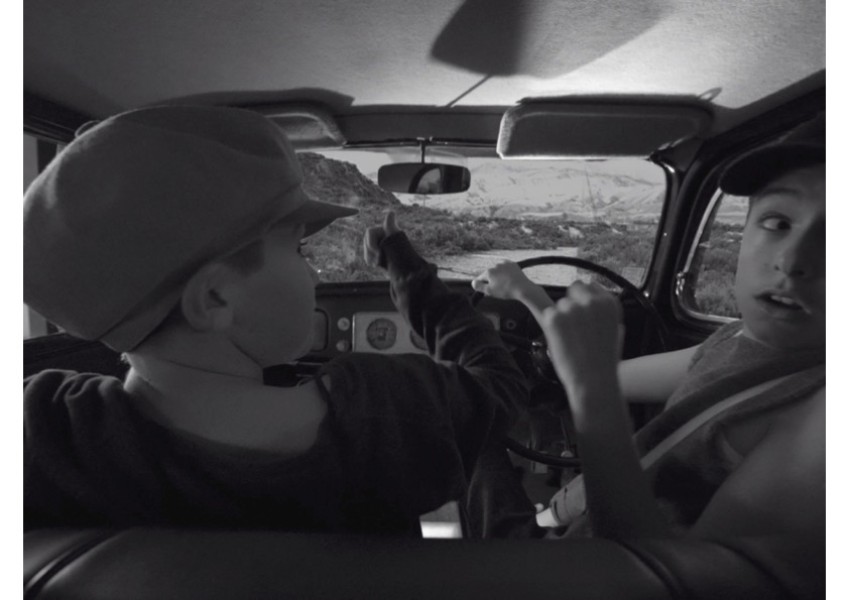 Woolshed to showcase film by 11 year old set in 1930s Otago
---
There's an unlikely location for the upcoming screening of a "nearly" silent film by a young filmmaker.
Ben Young is only 11 years old, and he's the creative mind behind Crash, a five-minute-long film set in 1930s' Otago.
The movie's to be shown in the woolshed at Cairnmuir Station in Bannockburn as part of the Across the Bridge Bannockburn Arts Festival.
Ben's a part-time resident of Bannockburn, where his family has a holiday home.
The film was shot around the area, and plenty of Bannockburn locals play cameo parts in his film.
"It's the 1930s in Otago and two young, impoverished brothers are tempted into a life of crime…but regret their choice when knocked unconscious and given a glimpse of their ultimate fate," he says.
The film was made for the International Youth Silent Film Festival, and has performed well at festivals in the United States and Australia.
The young filmmaker will be at the opening of the woolshed exhibition, which will showcase other original works by local artists in addition to Crash.
Christine O'Donnell, of the Bannockburn Arts group, says it's part of a week-long celebration of the arts.
Alongside the exhibition there'll be creative workshops, art tours, and wine talks.
It kicks off on Monday, October 3, and Ben will be opening the woolshed exhibition between 5pm and 7pm on Friday, October 7.
His film will be kept rolling throughout the weekend.
It's a return for the creative festival – last year's event was cancelled due to Covid-19 restrictions – which has been running for a decade.


---