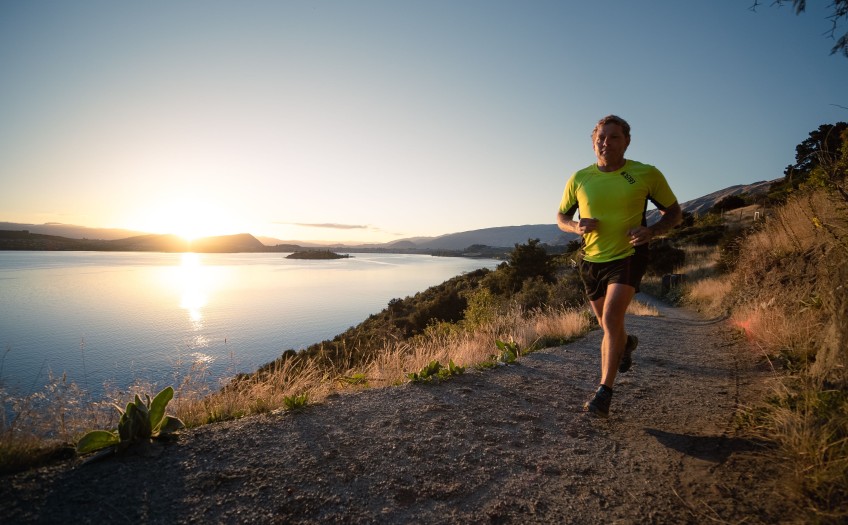 Wānaka builder to scale nine Everests for mental health
---
A Wānaka builder plans to climb Hawea's Corner Peak (1,683m) every day for 53 days to raise awareness for mental health, and he's asking other tradies to join him.
Glen Thurston will attempt to scale a total 89,199 vertical metres, more than nine times the height of Everest.
He hopes owners of construction businesses in the Queenstown-Lakes district and Cromwell will sign up to bring their team along to join the hike on one of the 53 days.
He says he wants to start a conversation about mental health, and begin to break the cycle of stigma and shame around asking for help.
According to Otago University research, construction workers are six times more likely to die from suicide than an accident at work.
"In New Zealand, there is this perception that speaking up about personal mental health is weak.
"Particularly in my industry, when we see someone struggling or trying to ask for help we tend to brush it off or look the other way.
"We need to drop the ego and stop telling people to harden up and actually, genuinely listen."
He's keen for people in the trades to add another tool to their belts – a bit of confidence in knowing what they can do when a mate or someone in their whānau comes to them for help, he says.
"I compare it with first aid. We all have to have a first aid certificate, to help save someone's life if they need it, until a professional can come along."
When it comes to mental health, there's people that will need help from professionals, while others may just need support from within their own community to work through things, he says.
"I want people to get a better understanding of how they can relate and respond to people."
He's been down plenty of "dark roads" in his life, and he's increasingly realising in his line of work he's not alone in that experience, he says.
"It's horrendous. The construction industry has the highest suicide rate of any industry in the country.
"And there's not a person in the Southern Lakes that doesn't know someone in the industry, either in their household or next door."
Right now, times are even tougher with Covid-related pressures squeezing workers, he says.
"The construction industry is facing so many difficulties with materials and having to stand by quotes that they can't afford to."
The time's right to get people talking, get people into nature, and get people changing their lifestyle a bit and training towards a goal, he says.
Mr Thurston is partnering with Mates in Construction, a health and wellbeing initiative that aims to create a framework of support and community for those in the construction industry.
He plans to start climbing on December 1.
Keen to get involved?
Mr Thurston's calling his mission "Turn the Corner" and everything you need to know is online.
Need help?
If you're feeling anxious, overwhelmed, or out-of-sorts, here's some numbers that can connect you 24 hours a day to people trained to help:
Free call or text 1737
Mates in Construction helpline 0800 111 315
Lifeline 0800 543 354
If it is an emergency and you feel like you or someone else is at risk, call 111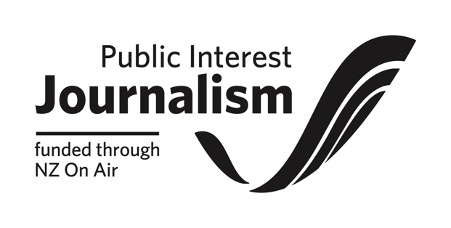 ---