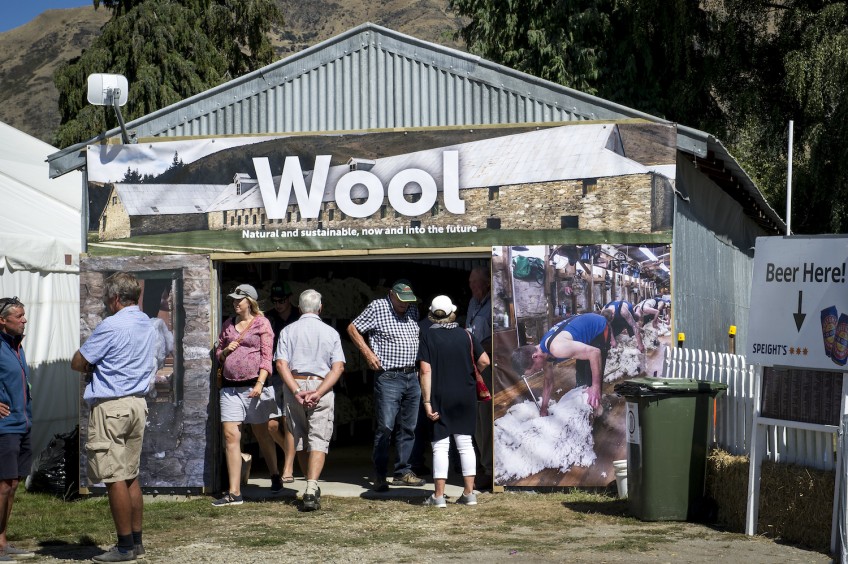 Wānaka A&P Show supporting farming communities in need
Feb 21, 2023
---
With less than two weeks to go before the Wānaka A&P Show opens its doors there is a lot of excitement brewing in the showground office.
Shortly you will begin to see the grounds being marked up for exhibitor stalls, marquees being erected, hundreds of toilets arriving, fencing and power to the sites being set up, and exhibitors, food trucks and livestock starting to arrive at Wānaka's showgrounds. It is always a wonderful two days packed with education, entertainment and shopping and organisers hope the fabulous Wānaka weather continues throughout the Show.
However while many of us feel very blessed to be at this end of the country at the moment basking in the amazing weather we are having, there are many of us who are also feeling very sorry for all those who have been so devastatingly affected by Cyclone Gabrielle. The images coming out of those deeply affected areas were unimaginable, and many of us we were left wondering just how we could help all those who have lost so much.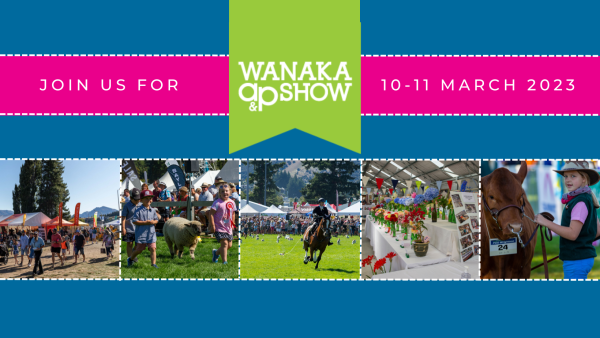 The Wānaka A&P Society is very keen to play its part in finding a way to help those in need. Within hours of hearing the news of the devastation, the Society's Board agreed to donate $1 for every adult ticket sold to this year's Show and also $1 for every Livestock entry.
These funds will be donated to those farming communities worst hit in this recent disaster for feed, medicines and anything else deemed urgently needed.
In the past we have sold over 30,000 tickets to the Show and had over 2000 entries - this would mean a donation from the Society of well over $30,000.
'The nice things about this is that every one who enters a Livestock competition or buys an adult ticket will be contributing to this relief fund' says Brenda King, the A&P Society's Board Chair. 'It feels a very fitting way for us to show our support to our fellow rural communities in this time of very real need".
Main image: Wānaka Show's Wool Pavilion is always a must-see during show weekend.


---