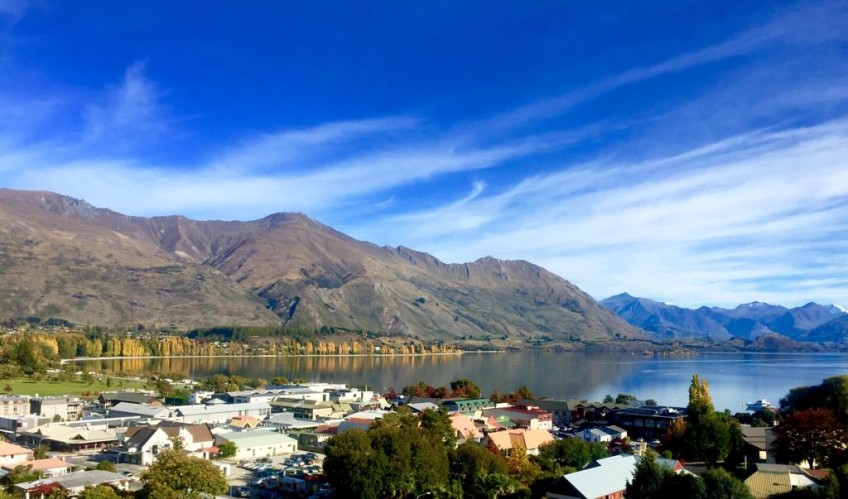 Subsidised counselling on hold due to funding uncertainty
Feb 24, 2023
---
Community Networks/LINK, the Upper Clutha's one-stop community support and connection centre, are reviewing their offer of financial support for counselling due to a lack of sustainable funding.
The mental health element of the organisation's Community Support Fund provided up to six subsidised sessions with local counsellors (not publicly funded). This funding, through the organisation's Community Support Fund, has been available to the Upper Clutha community largely thanks to one of Community Networks/LINK's contracts with the Ministry for Social Development (MSD), which was established as part of the Covid-19 response and is not currently guaranteed to continue.
It was decided at the meeting of The Alpine Community Development Trust (Community Networks/LINK's governing body) in early February to place a hold on all Community Support Fund referrals for subsidised counselling for two months from February 15, with an outcome to be agreed in mid-April.
This review does not affect the financial support available for one-off household and living costs. The Darryl Fairburn Memorial Fund, which offers grief counselling for children and their families, is also unaffected.
Community Networks/LINK Manager Kate Murray recognised that this news may cause uncertainty over the next two months, and welcomed constructive feedback about the Fund as it went under internal review.
"We have been fortunate to be able to offer this financial support to our community, and we do not take this decision lightly," said Kate Murray, "but we now need to pause, reassess, and find the best way forward."
She asked anyone who might be able to help sponsor this fund to come forward.
"We are funded by grants, but also rely on support from community organisations, businesses, and individuals," said Kate. "We are very grateful to all who have donated or fundraised for the Community Support Fund over the years, including The Fit Collective; Sky City; local Rotary clubs; Music on the Lawn and the Red Bridge Riverpark Trust."
"If anyone in the community is in a position to help us keep this support going, we'd love to hear from you. Please give us a call on 03 443 7799, contact us through our website, or email [email protected]."
"We will continue to offer short-term direct help and referrals for additional support through our Social Worker, Heather," added Kate. "If you're struggling, there is useful information on our website, including free mental health resources, information on the Brief Intervention Service and Health Improvement Practitioners, and a list of local counsellors and mental health professionals."


---