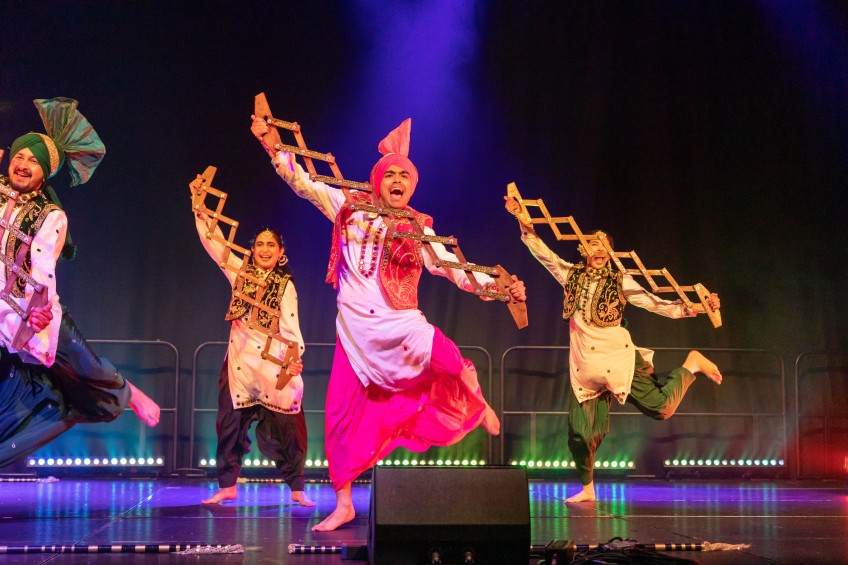 Queenstown to light up for Diwali festival celebrations
Oct 27, 2023
---
The Queenstown Events Centre is set to shine this Saturday with the celebration of Diwali.
The ancient Hindu Festival symbolises the triumph of light over darkness, good over evil and the renewal of life.
Organised by the Bhartiya Samaj Queenstown Charitable Trust and social enterprise The Parakeets, with support from the Queenstown Lakes District Council, Queenstown Diwali is a feast of art, culture, dance, music, food, and lights.
More than 2,500 people are expected to attend the event, which is free and family-friendly.
While the annual celebration is usually guaranteed to be colourful, organisers this year are aiming for it to be especially 'green'.
Bhartiya Samaj Queenstown Charitable Trust's president Mangal Behal says the charity, along with The Parakeets, wanted to bring the concept of sustainability to Queenstown Diwali to spread awareness about environmental protection and responsible tourism.
"Queenstown is a tourist town. Being a resident of one of the world's most beautiful tourist towns, we believe it is our responsibility to give back to nature. There can't be a better opportunity to do this than Diwali celebrations attended by thousands of people every year."
The Parakeets' director Tushar Chandrashekhar Gaikwad says it feels like the time has come to bring environmental sustainability into cultural celebrations.
"There are some key messages we are giving through Sustainable Diwali. Attendees are requested to bring their own water bottle. Use public transport when you start your journey to attend Diwali in Queenstown. Make your wardrobe is more sustainable and ensure all Diwali decorations are plastic-free."
Bhartiya Samaj Queenstown Charitable Trustvice-president Poonam Sethi says the sustainability message helps make the festival celebrations "all the more fun and more meaningful".
She says she'd like to see a wide selection of people come to join in, and visitors from across New Zealand are expected.
The event kicks off at 6pm (Saturday, October 28) at the Queenstown Events Centre, on Joe O'Connell Drive in Frankton.


---