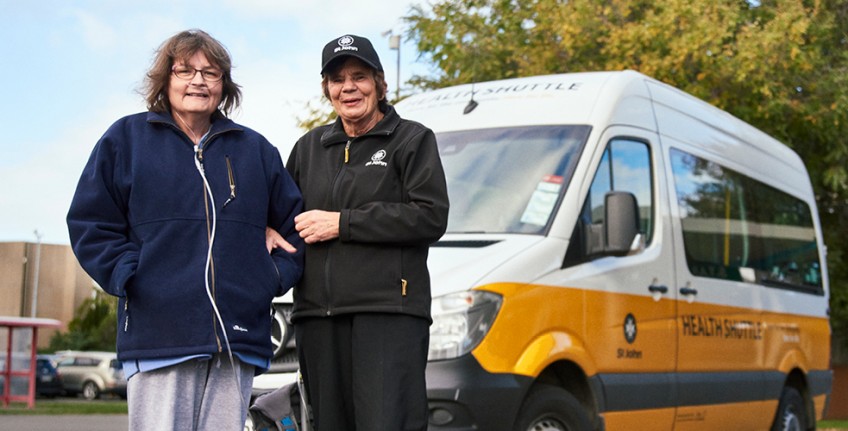 Q'town Friendship Drives wants help getting people out and about
Feb 13, 2023
---
The organisation running a community bus helping people who otherwise wouldn't get out and about has a favour to ask.
It wants to hear from some local businesses happy to host a few extra visitors now and again.
Hato Hone St John Health Friendship Drives is a free service run by volunteers.
Drivers pick people up from their homes and take them out on many different adventures in the community.
Also needed: more drivers and more passengers.
St Johns would like to hear from anyone who would like to join them either as a guest or as a volunteer driver - ring the local team in Queenstown on 03 441 4555.
St Johns would also like to thank all of the businesses and organisations who support and sponsor these trips.
The program is made possible by the generosity and kindness of local individuals, businesses and trusts.

---