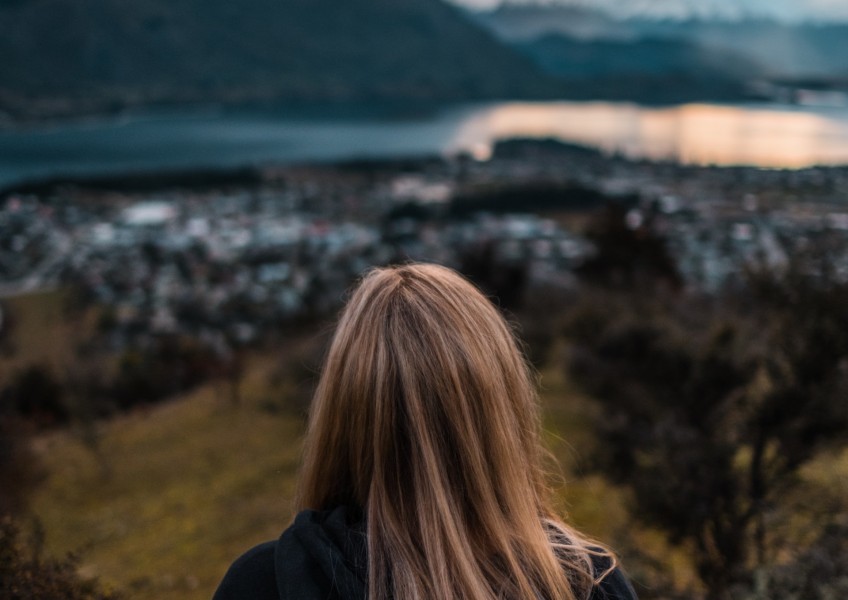 Mt Iron's almost Wānaka's, but public must keep to tracks
Dec 15, 2022
---
People taking to popular Mount Iron in Wānaka need to stick to the tracks and abide by messages on signage.
Chunks of the iconic Upper Clutha landmark remain privately owned.
A year ago, the Queenstown Lakes District Council announced it had reached an agreement with the owners of Mt Iron and Little Mt Iron to purchase nearly 100 hectares of land, which will be held as public reserve in perpetuity on behalf of the local community.
But, in a Facebook post today, the council's reminding walkers and runners "if you're using the public walking track from either side of Mount Iron to scale the summit, please stick to the track and abide by signage along the way identifying where private property begins".
The acquisition process for the land is still underway.
And, while that happens, large parts of land on Mount Iron and Little Mount Iron remain privately owned and off-limits to the public.
In an online update on proceedings, the council says it had until November 8 to gain all necessary consents to facilitate the purchase of the land.
Among them, a resource consent for vegetation clearance, to allow for a safety fence to be installed, and a Public Works Act approval to acquire and classify the area as "Recreation Reserve".
It's now got go-ahead for clearing vegetation and is getting stuck in to install a fence along a one-kilometre section of the reserve.
This will secure the area's boundary and adjacent private property, it says.
"The fence will be a standard deer fence and sit at two metres tall. It will require a two-metre-wide construction corridor, with vegetation cleared either side of where the fence will come to stand. Gates will be installed at key points along the fence line."
Crews working at the site will down tools for Christmas before returning to complete the job in the New Year.
Work is progressing well, but crews on site will be taking a break over Christmas before returning to complete the fence in 2023 (Click here to see a map detailing where the fence will be located).
A tentative settlement date for the purchase is May 2023, the council says.
When this happens there will be no immediate changes to public use, but the council plans to work closely with the local community, iwi and the Department of Conservation on plans for Mount Iron's long-term future, it says.
Approximately two-kilometres from the town centre, there track up to the summit offers panoramic views of Wānaka and its surrounds and is used by more than 150,000 visitors each year.
Main image (Unsplash/Tim Marshall)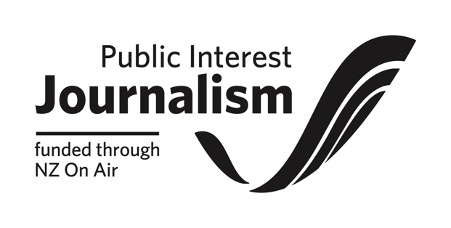 ---