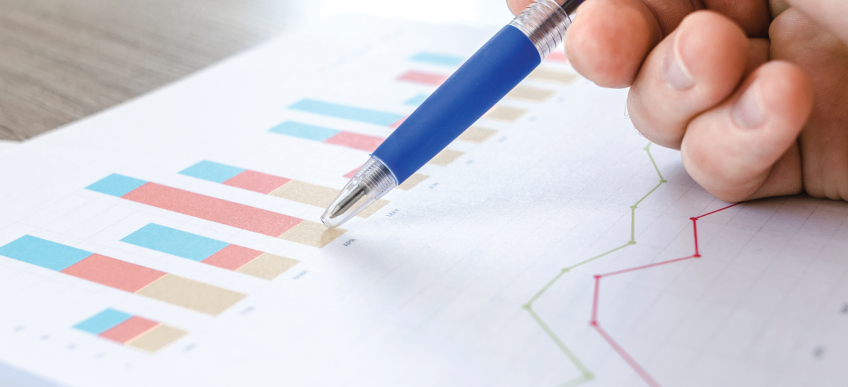 Have your say in Council's service request survey
Mar 28, 2023
---
Over the coming few weeks Central Otago District Council's customer services team will be reaching out to members of the community who have contacted council in the last six months to make a service request.
A 'service request' is council lingo for the system where members of the public can notify council of an issue with its services or facilities, or request information or maintenance These can be made by phone, email, an online form or in person at council service centres.
Group Manager – Community Experience David Scoones said customer services officers, and he himself, would be reaching out via phone and on email to a sample of those who've been in touch recently, inviting those people to share their experience.
"We're keen to find out about what people's experience with our service request process has been like, in order to help identify where we're hitting the mark and where there might be room for improvement."
As an added incentive, to acknowledge people sparing a few minutes of their valuable time to take part, those completing the survey can have their name go into a draw for a $50 Prezzy card.


---