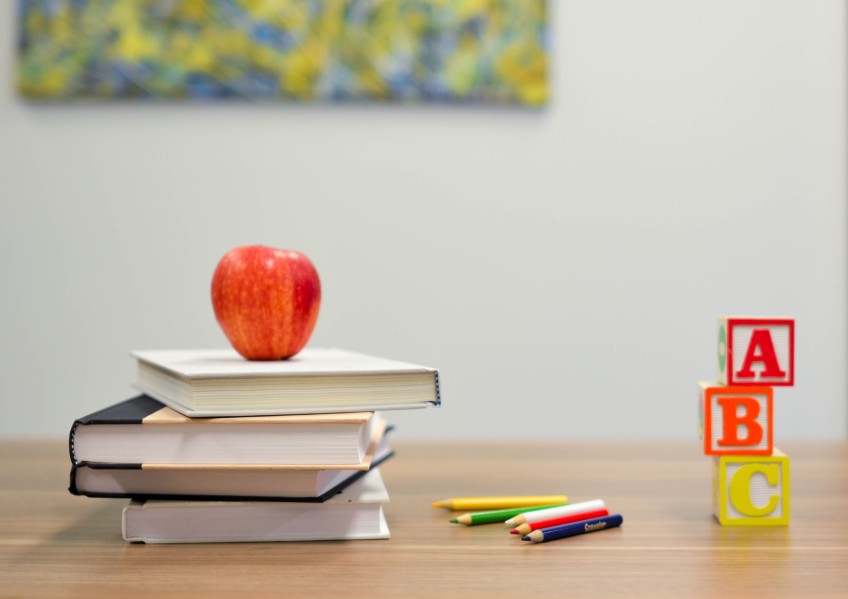 Funds needed so whānau can access help for learning challenges
---
A Queenstown-based charity dedicated to helping children who think differently is inviting the wider community to help support its work.
The Pivotal Point Charitable Trust works to raise awareness about neurodiversity and supports Wakatipu tamariki who face challenges because of it.
It's launched the Pivotal Point Pledge this week to coincide with Neurodiversity Celebration Week.
Neurodiversity Celebration Week is a worldwide initiative that challenges stereotypes and misconceptions about neurological differences.
The Pivotal Point Pledge aims to help families overcome the financial barriers to access the critical professional support for their neurodiverse children that can enable them to thrive.
Pivotal Point offers a free navigation service within the Wakatipu region to guide whānau to access professional support for their neurodiverse tamariki.
Founder Lisa Leftley says costs of support services can make them inaccessible to some.
"We work with families struggling to access support for their children and facing costs ranging from $138 to fund one speech and language session, $450 for a private paediatrician consultation, $500 for a month of one-to-one sessions with specialist tutors and up to $2,000 for an educational psychologist.
Pivotal Point is appealing to the Wakatipu Community to make a Pivotal Point Pledge this week, she says.
"The Pivotal Point Pledge is a way for the community to support those with neurodiversity during this important week, and throughout the year.
"It provides an opportunity for individuals and organisations to contribute to professional assessments and therapies for neurodiverse children in the Wakatipu Basin and to be the Pivotal Point both in time and direction for our local tamariki."
At least one in five children in New Zealand is neurodiverse, Ms Leftley says.
"However, neurodiversity such as Dyslexia, ADHD, Autism and other learning differences can often go undetected or unsupported.
"This can have a significant impact on neurodiverse tamariki, their whānau and the community.
"The rate of mental health problems in people with a learning difference is double that of the general population.
"The school dropout rates of people with neurodiversity can be as high as 35 percent, twice as high as the national average of many countries.
"An estimated 10 percent of the population is dyslexic, rising as high as 90 percent within our prison system."
To take the pledge or learn more head online here.


---