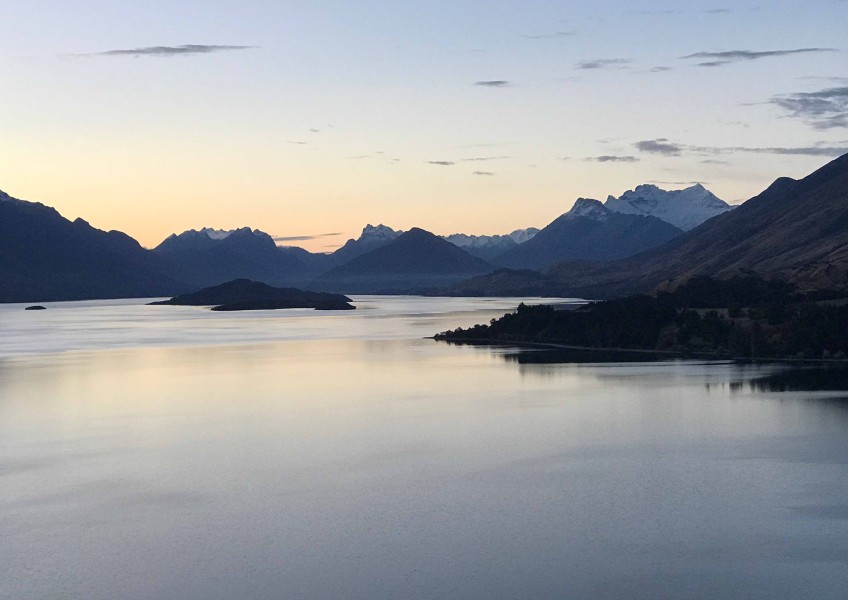 Funding available to support community driven waste minimisation initiatives
Apr 14, 2023
---
Do you have a great idea that could help our community reduce or divert waste from landfill? Now's your chance to bring it to life with funding from the 2023 Queenstown Lakes District Council Waste Minimisation Community Fund.
Applications for the fund open on Friday 14 April 2023.
"Every year we are inspired by the creative projects put forward to the Waste Minimisation Community Fund, which are all underpinned by a passion to help our district become a sustainable, zero-waste community," QLDC Waste Minimisation Project Officer Kath Buttar said.
"We've seen some incredible projects come to life through the support of this fund since we launched it in 2018. Last year we supported 13 projects right across the district, including a reusable nappy bank in Glenorchy, an initiative to help teach people to repair, remake and create clothing and soft furnishings from textiles that would otherwise be wasted and a number of composting initiatives to help divert food waste from landfill.
"Over time these will start to make a real difference as more people get involved." she said.
This year, a funding pool of $50,000 is available for community projects that encourage enduring change in behaviour, and up to $10,000 for commercial waste minimisation or resource recovery projects.
Ms Buttar said this year Council is particularly interested in initiatives that address gaps in existing programmes, creates new opportunities to minimise waste, and encourage community participation.
"If your idea supports reducing waste at the source and or diverts material from landfill, we want to hear from you," Ms. Buttar said.
Potential applicants are encouraged to email zerowaste@qldc.govt.nz with any questions or to check if their idea meets the fund's goals and criteria.
Application criteria, profiles of past recipients and other information can be found here.
Applications must be made online and close on 19 May.

---