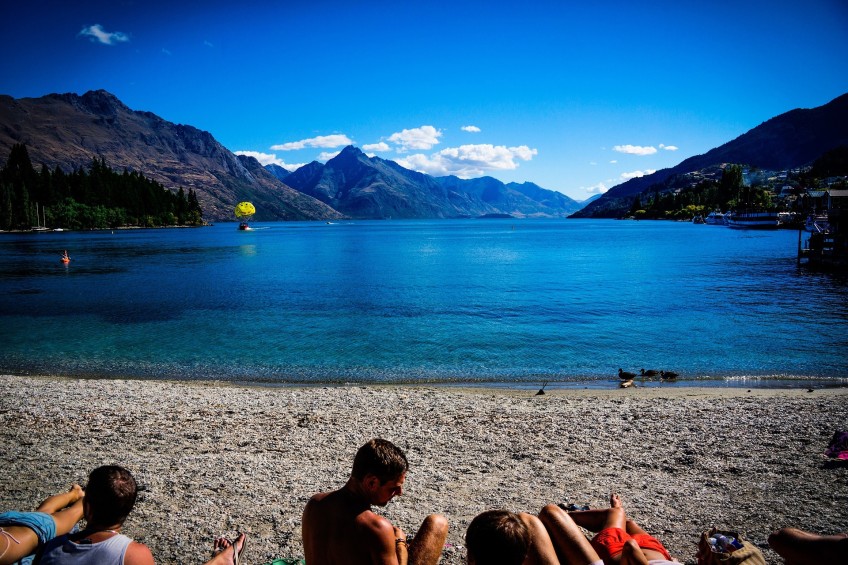 Fantastic free counselling offer
Mar 24, 2023
---
Queenstown's Happiness House is offering up to half a dozen free counselling sessions with local counsellor Samantha Baker.
Samantha adopts a story-based approach to counselling, focussing in on people's own stories, called "narrative therapy."
She says: "I utilise empathy, warmth, collaboration, curiosity, care and a holistic lens." She draws on a variety of different approaches. Most often, she focuses on "the stories of people's lives". She explains: "this approach involves finding ways in which people can change their relationships to whatever problem or difficulty they are facing".
Samantha says that this approach is well suited to deal with a range of issues and problems. The approach often makes use of of supportive letters and documents that can be referred to in between counselling sessions, as well as linking people with others.
To take up this offer of free counselling, visit the website.

---