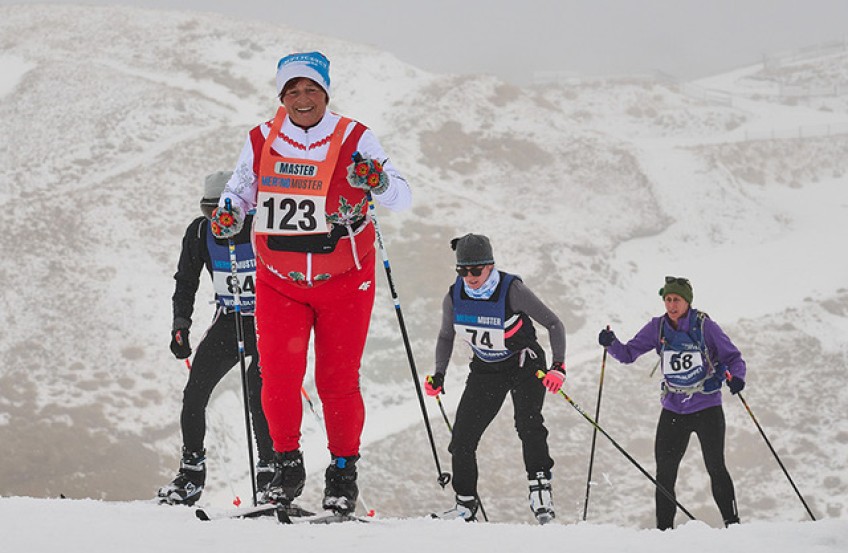 Early bird entry discount for Merino Muster cross country ski race
Mar 30, 2023
---
Competitive cross country skiing events are back this winter at the Snow Farm on the Pisa Range and organisers are making it easier than ever for families to give it a go.
The Merino Muster Race Committee has reduced 2023 race fees for entries made before June 1 in the shorter races that most family groups participate in.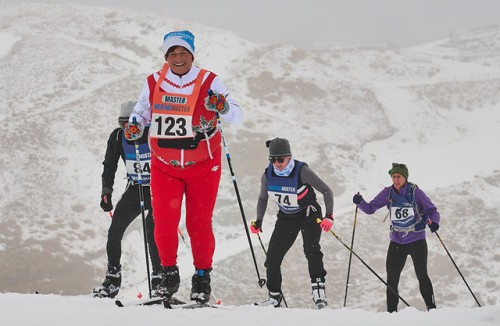 The savings are substantial and it's recommended you head online sooner rather than later to secure a spot at the starting line. A first-year skier can happily complete the shorter distances.
The Merino Muster is the pinnacle event of the Snow Farm Cross Country skiing season and entering early with friends gives you a goal for the season. 


Fancy dress or elite, anyone is welcome - think of it has the winter equivalent of Auckland's annual fun run event Round the Bays. It is an event for children of all ages even though some will be parents and others uncles, aunties and grandparents.
Age is no barrier. There will be internationals in their 80s in the event. Finishing your chosen distance is the goal and time often is not the objective.
Organisers have tweaked the early bird entry, allowing participants to upgrade to a longer distance later in the season if skiing is going well. Participants will just need to pay the additional amount, at the early bird price and not the post-June 1 price, for the longer race of their choice.
"Be ambitious and put in some skiing in the early months of the season. You will need to make up your mind about the longer distance by 26 August as the tweak ends on that date."
Images (Supplied / garrick@studio5.co.nz): Merino Muster action - this event is the pinnacle event of the Snow Farm Cross Country skiing season.

---