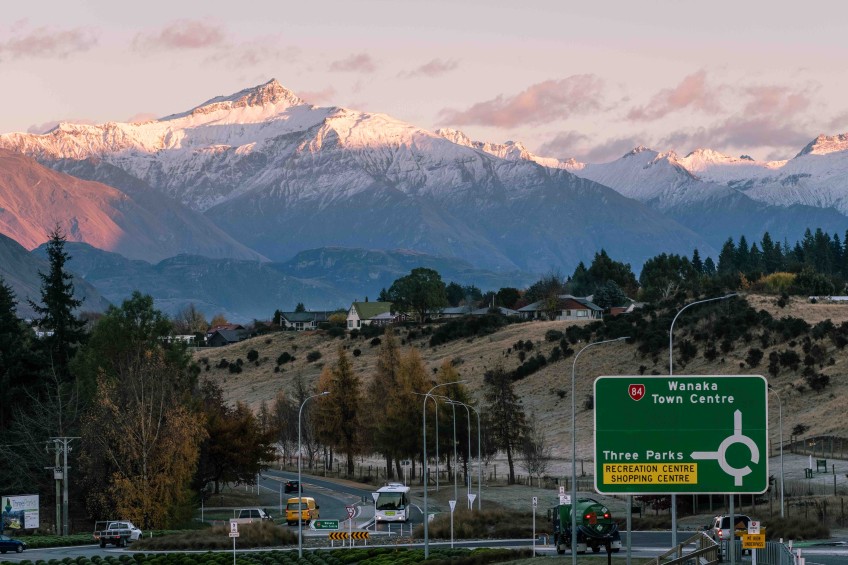 Community board invites locals to drop-in talk sessions
Feb 08, 2023
---
Many new local elected representatives campaigned on listening to the community; now, those in Wānaka and Upper Clutha are walking the talk.
The Wānaka Upper Clutha Community Board is launching a regular series of events for locals to share views with their elected members.
Known as "Share with us", the first session will be held on Wednesday, February 15 at Wānaka's Dinosaur Park between 3pm and 5pm in collaboration with Summerdaze, a pop-up activities programme run by the Queenstown Lakes District Council.
In a written statement provided by the council, community board chair Simon Telfer says everyone is invited to come and talk with board members about their ideas and concerns, and to give feedback.
"Our first event will have a free sausage sizzle and the Summerdaze crew will be there hosting games and activities for tamariki. We hope to see lots of locals dropping by for an afternoon of chat, food and a bit of fun," he says.
The Share with us sessions will be held every four to six weeks at different locations around the Upper Clutha.
The events are an opportunity to talk directly with elected members and will in turn allow board members to shed light on current projects, services and decisions as well as explaining how the community can get involved and have their say, the statement says.
Event locations and times will be shared on the council's Facebook page and website.
There'll also be posters around Wānaka that have a QR code that can be scanned with a phone to receive email updates in advance of sessions.
Main image (Diego Arancibia): Welcome to Wānaka.


---