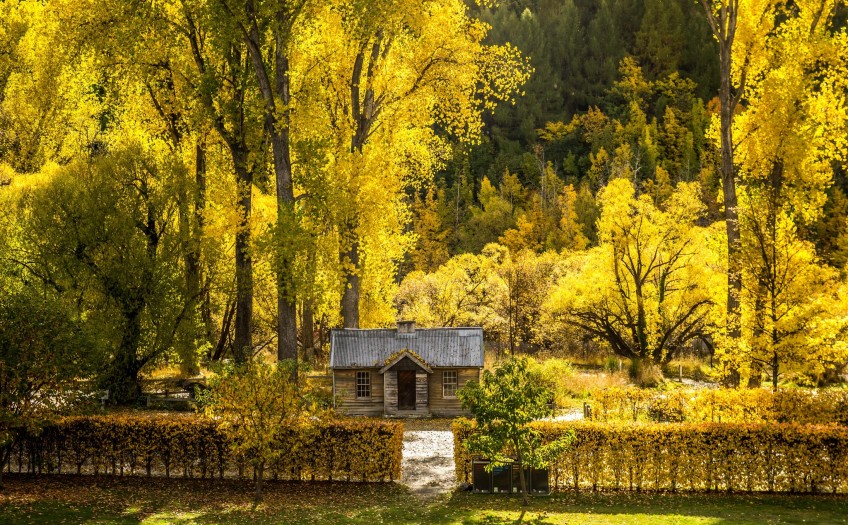 Arrowtown autumn planting days
Mar 31, 2023
---
Three community native tree planting days will be held this autumn at keystone sites around Arrowtown.
Organisers invite members of the public to join them as they continue working together to restore the biodiversity by planting native trees and shrubs that will provide food and habitat for native birds, insects and lizards.
Planting trees also gives the community an opportunity to take positive action against climate change. Morning tea (with extra marshmallows for the kids) will be provided by the team at the Hilton Queenstown Resort & Spa, and Crown Plaza Queenstown.
Planting days kick off from 9am and continue right through the day. Volunteers are welcome to join at any time.
Whitechapel Reserve | Saturday 15th April
Location: Whitechapel Reserve, Whitechapel Road, Arrow Junction
Slope Hill Road | Saturday 22nd April
Location: Slope Hill Road - off Speargrass Flat Road - along the cycle trail.
Bush Creek | Saturday 29th April
Location: Bush Creek, behind the Chinese Village
What to bring: Water, hat, sunscreen, sturdy shoes, gardening gloves, shovel (if you have one).
For more information & updates, check the Facebook page or website.
Image: Arrowtown.com


---