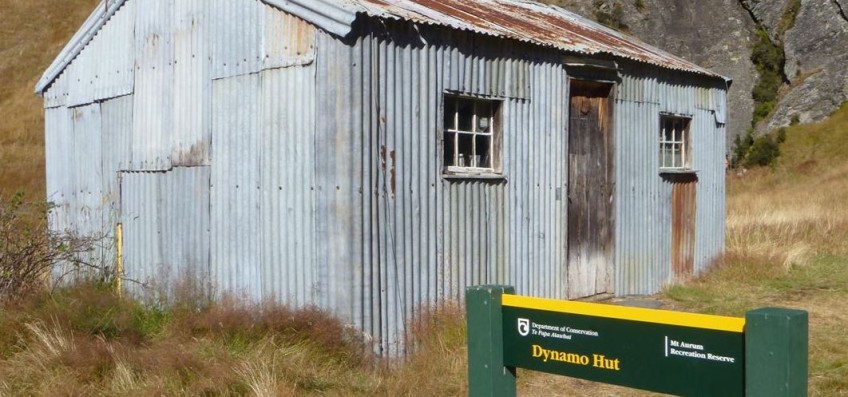 App helps keep trampers safe in Otago backcountry
Dec 08, 2022
---
New research conducted by the NZ Mountain Safety Council (MSC) has found the Plan My Walk all-in-one website and app has made a positive impact on user decision-making and safety-related behaviour.
Designed and built with by Somar Digital and MSC Plan My Walk provides people with the information they need to plan a walk or hike on the 1000s of amazing tracks across New Zealand.
The app brings together the most important information, like track difficulty, weather alerts, and conditions, itemised gear lists plus sharing your trip plans with friends and family.
The intention behind Plan My Walk was to address common incident causes such as an overambitious choice of route, a lack of sufficient fitness and people taking longer than expected to reach their destination.
By addressing these causes the goal of Plan My Walk is to help people make more informed decisions and be better prepared for the outdoors, which will go a long way to saving lives and preventing incidents in the outdoors.
Over 12 months after the launch of Plan My Walk, which has since gained over 400,000 users, MSC conducted a survey to understand how the app was performing and how it was influencing behaviour in the outdoors.
Over 1,100 Plan My Walk users completed the survey. The demographics of the survey were made up of:
50 percent male and 50 percent female
50 percent identified as 'intermediate' tramping experience level
Region of residence was spread throughout New Zealand
The largest age group were 45-54 years (26 percent) followed by 55-64 years (23 percent)
MSC Operations Manager Nathan Watson says: "It was really important from the outset that we engaged with our users to see how Plan My Walk was impacting their decision-making. This research gives us a really clear understanding of what is working with the app but also where we can make improvements to better prepare users for the outdoors."
Here are the key takeaways:
81 percent – Have a better understanding of key information about the walk or tramp such as difficulty, duration and suitability for my needs
78 percent – Feel confident I am going out on my walk or tramp with the knowledge I need to be safe
78 percent – Feel confident I am going out on my walk or tramp having completed suitable planning and preparation
70 percent – Am inspired to do more walking or tramping
Fiona Reid, CEO of Somar Digital, adds: "These are all really encouraging results that show that Plan My Walk is making a real impact and tangible difference on the safety-related decisions a user makes before they go on a hike or walk. It's another fantastic example of how Somar Digital's work is delivering better outcomes for our communities and we're very proud to be partnering with the Mountain Safety Council on this important service."
Main image (Department of Conservation): Dynamo Hut - Skippers area


---