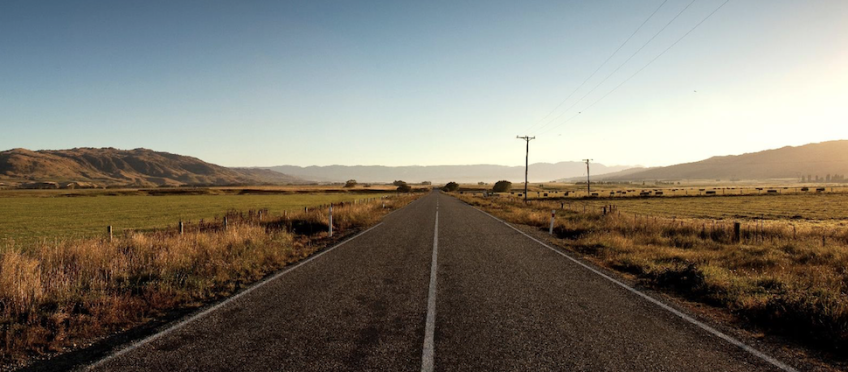 ​Amended Roading Bylaw in place
by Central Otago District Council media release - Jun 28, 2023
---
The Central Otago District Council has updated the roading bylaw, with changes taking effect on 1 July.
The amended bylaw was passed by Council on 31 May and is aimed at improving pedestrian safety and providing access to parking in our busy town centres.
The two amendments relate to parking on footpaths and cycle paths and aligning parking enforcement fees with Land Transport Regulations. They were consulted on in February.
Council will be initially focusing its efforts on education rather than enforcement.
For more information about the bylaw, click here to read the bylaw.
Main image (Supplied/CODC)


---