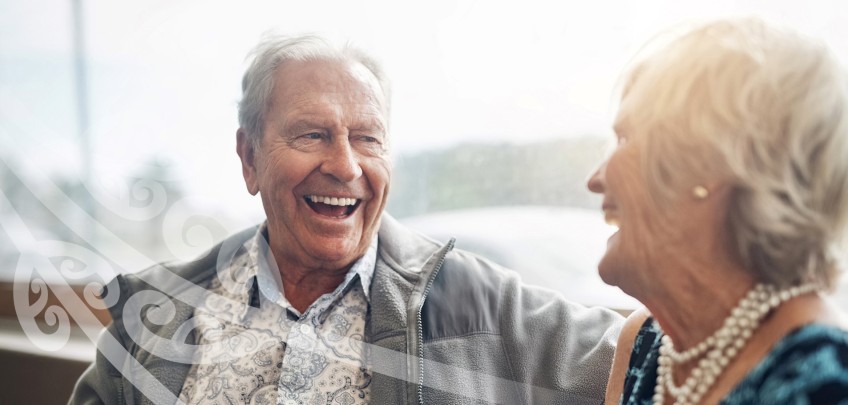 All New Zealanders encouraged to participate in 2023 Census
Feb 21, 2023
---
The saying 'actions have consequences' is one we've heard many times. But when it comes to the 2023 Census, it's inaction that could have particularly significant consequences for you and the people you love.
As our population grows older, it is crucial for the Government to understand key issues around ageing; knowing the types of challenges faced by people, for example (housing, mobility issues, health factors), can provide the Government with a blueprint for how to keep us ageing well. It's important every older person has their voice heard in this year's census to ensure that the information available to Government is fully representative. Not convinced? Consider this fictional story about Sam.
Sam lives in a provincial town and turned 81 last year. Sam hasn't taken part in a New Zealand census since the 1990s – "doesn't see much point, as nothing ever changes" is Sam's reasoning. Many of Sam's neighbours and wider community have similar misgivings about this year's census, especially given that their participation in 2018's census "made no difference at all."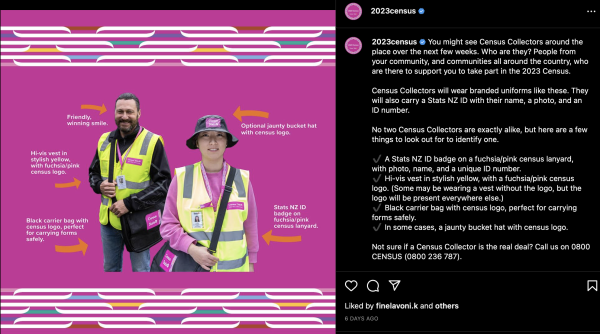 When Census Day came around, less than half of the town's population filled in their form. This resulted in the town's resources and services being significantly underfunded: the town's infrastructure (such as roads and water services) fell into disrepair, and hospitals and schools became overcrowded.
After suffering a stroke, Sam was rushed to hospital. On arrival, however, Sam was told there were no beds available and that the only option will be a transfer to the next closest hospital – more than 100 kilometres away. Due to the distance, however, Sam's family were not able to visit while Sam recovered in hospital. Before being discharged, Sam was assessed as requiring residential care; unfortunately, due to underfunding, there was no room available at the care home in his town, nor was there suitable accessible housing available in the interim. As a result, Sam was forced to move to a care home in the city – again, far away from his family.
Sound like a situation you would want for yourself or a loved one? We wouldn't.
We do, however, understand that the 2018 Census (in which some vulnerable populations felt excluded due to its impetus on 'going digital', resulting in inadequate data) may put you off from participating this year – but it absolutely shouldn't.
In 2023, Stats NZ have pledged to have twice as many census collectors (which will bring the numbers of collectors closer to that of pre-2018 levels). Paper forms will be easier to access, and more community events (where people can drop-in and get help with the census) have been organised across the country.
The organisation has also partnered with Age Concern and SeniorNet to provide more support for older New Zealanders. This will include hands-on assistance from volunteers to fill out forms (either online or paper) and help accessing additional resources, such as large print census forms and information in te reo Māori and other languages.
We can also do our bit to ensure the older people in our life are counted in this year's census, whether it's assisting them to fill out a form online, helping arrange paper forms to be sent to them, or simply chatting with them about the importance of participating.
Representation matters and every one of us needs to be counted. We need to make this year's census really count, which is why The Eldernet Group encourages you and the older people in your life to have their voices heard on 7 March.
Main image: Supplied / The Eldernet Group


---