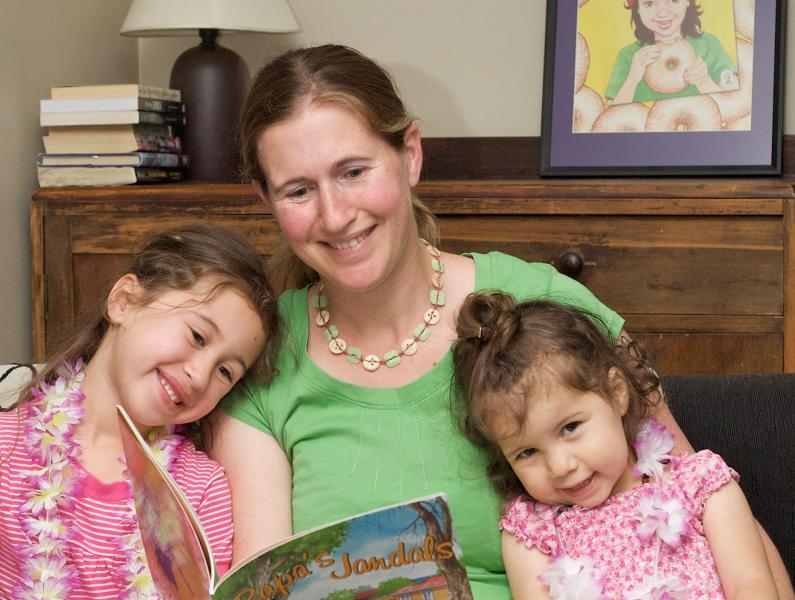 The Kate Moetaua Endowment
Voting Code: TKME
To fulfil one of Kate's final wishes, the Kate Moetaua Endowment has been established under the Wakatipu Community Foundation.  This fund will support talented youths in sport and arts. Through many generous donations, we have raised over $10,000 and are thrilled to announce we will make our first grants later this year!   
Kate dedicated her life to teaching and influenced the lives of so many young people, opening their eyes to the world of performance helping them to gain confidence on and off the stage. 
From T:
Thank you everyone for the amazing support since the passing of our beloved Kate in November. It's been a tough journey over the last few months as we have gone through some challenges over the holidays.  A special moment for the girls and me was when we spread some of Kate's ashes on the top of The Remarkables Mountain Range, on her birthday . Queenstown has been our home since 1997, and it just seemed right to do this and to now think of her looking down on the girls, me, and the community she loved and that she gave so much to.
The girls have been amazingly strong and wonderful since their mother passed away. It's great for them to be back at school now with their many friends. This  keeps them occupied and their minds off their mum and brings structure back into our lives. We are grateful to still have an amazing support group around us and from the Queenstown community.
We are excited about the future of the Kate Moetaua Fund and especially being able to support the youth of the Southern Lakes whether it be in Sports, Art or Culture.  
To see the memory of Kate live on through this wonderful cause is heartening to our family.
Back to main Charity Day page.