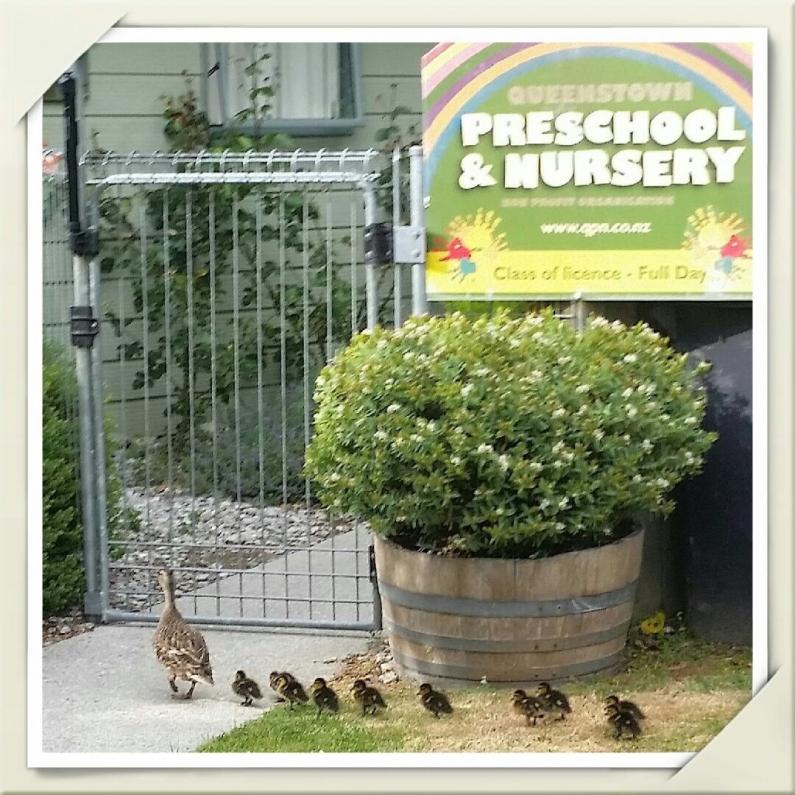 Queenstown Preschool and Nursery
Voting Code: QPAN
Kia ora from Queenstown Preschool & Nursery.
We are a community based not for profit childcare centre based in the centre of Queenstown on Brecon Street. We have been in operating and serving Queenstown families since 1979, making us one of the oldest childcare centres in Queenstown. Licenced for 70, our tamariki move and develop through our three classrooms; Tui (up to two years), Kiwi (two to three and a half years) and Moa (until 5 years); before graduating and moving onto one of the nearby primary schools.
Our core philosophy at Queenstown Preschool and Nursery is to provide 'A heart focused home away from home' and to ensure those values are considered throughout our delivery of high quality education and care. As a group, we strive to forge strong partnerships with our whānau, as well as within the local Queenstown community. We provide a nurturing and creative environment for the children and we love unlocking their adventurous spirit. We take great pride in our amazing outdoor space which allows children enjoy activities such as cycling, scootering and sprinkler runs, just simply being children.
As a not-for-profit childcare centre, we heavily rely on the funding from community grants and local fundraisers as these enable us to continue upgrading our facilities, resources and offerings for families in Queenstown. We have a long wish list of small building projects which are currently out of our reach. Benefiting from this charity event would allow us the opportunity to start ticking some of these items off, starting with new bathroom for the oldest Moas.
Petra Hrbackova, QPN Vice President, Mum of Moa
Back to the main Charity Day page.