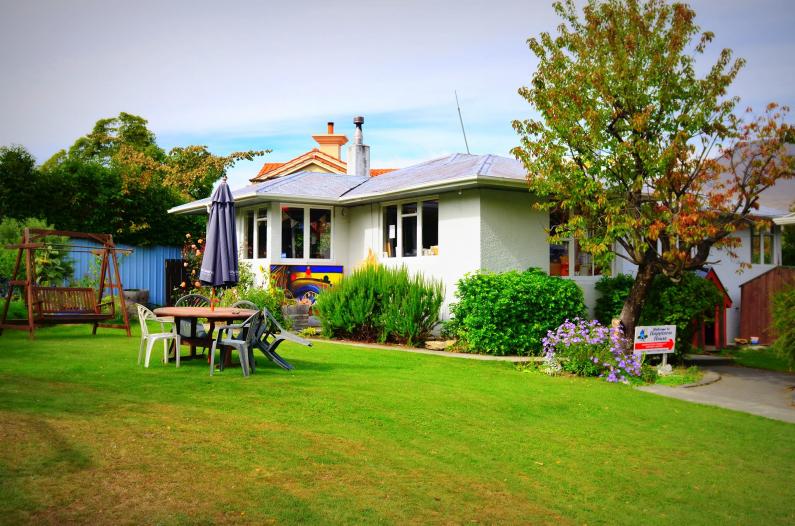 Happiness House
Voting Code: HHQT
Happiness House
Happiness House is a Charitable Trust, operating in Queenstown since 1991. We are the only Community Drop in Centre in this district. We provide a warm, friendly and confidential environment where people can meet in a homelike setting. Our aim is to provide a place where anyone can come, chat, get free and affordable clothing, advice and information for help and support. Our mission is to assist those in need by encouraging healthy empowering life choices.
Why Support Happiness House?
We fulfil a need. There are homeless and socially isolated people who want a place where they can feel welcomed and accepted. There are struggling working families who need access to affordable clothing and need to know what support is available to them. There are people who find themselves in a difficult or unexpected situation and come to us to find out where they can go for help.
We are collaborators!
We work with other organisations on issues affecting our community and together find solutions. We have relationships with social services/organisations so that we know what is available for our clients and can work together to assist them. We keep up to date with community issues and provide feedback to get traction with solutions. We are flexible, we don't have the red tape of other organisations, so we can respond quickly by either referring or advocating on behalf of a client.
How do we know we are supporting the right people?
We form relationships with the people who come here. We find out about their circumstances to understand what they are facing and identify the best ways to empower them.
We believe we live in a caring supportive community and together we can look after each other.
If we were chosen for this fundraising event, we would use the funds for a long-term accommodation solution.