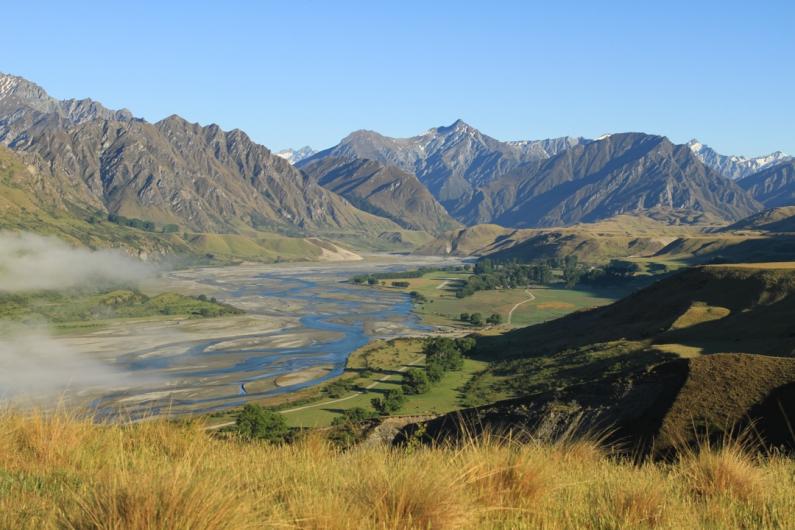 Branches Trust
Voting Code: BTQT
BRANCHES TRUST
The Branches Camp is a treasured Wakatipu High School icon and provides 14-year-old students in the Wakatipu the opportunity to learn life skills and develop an understanding of our precious environment.
All Year 10 students (and there are approximately 180-200 of them) get to experience 12 days of camping in the back country away from everything that makes their life comfortable - from parents and cellphones to showers and flushing toilets. They learn to live with and rely on each other and how to challenge themselves to do things outside their comfort zone.
Some of the many activities they participate in are:
-       3-day tramp to Lochnagar
-       Kayaking
-       Rafting
-       Search & rescue
-       Scree running
-       Wetland restoration
-       "Taskforce Green"- farm support and help
-       Target Shooting
-       Camp Challenge – adventure-based activities
-       Abseiling
-       Duty – food prep, cooking and cleaning up
This camp has been a valuable part of schooling in the Wakatipu for more than 50 years. In today's world of health and safety the cost of running the camp has increased many times over from the ones of 50 years ago and the need for it has increased by the same degree. Branches Trust was formed in 2009 to ensure that the $800 plus cost per student is not a barrier to attendance by raising funds to reduce the cost of the camp to families.
Many of the students on the camps today have never experienced camping let alone a day without their phone! Many of them could not afford to go if the true cost of the camp had to be paid by their family. The need for the support from the Trust increases every year and we want to ensure we can always be there to provide it.