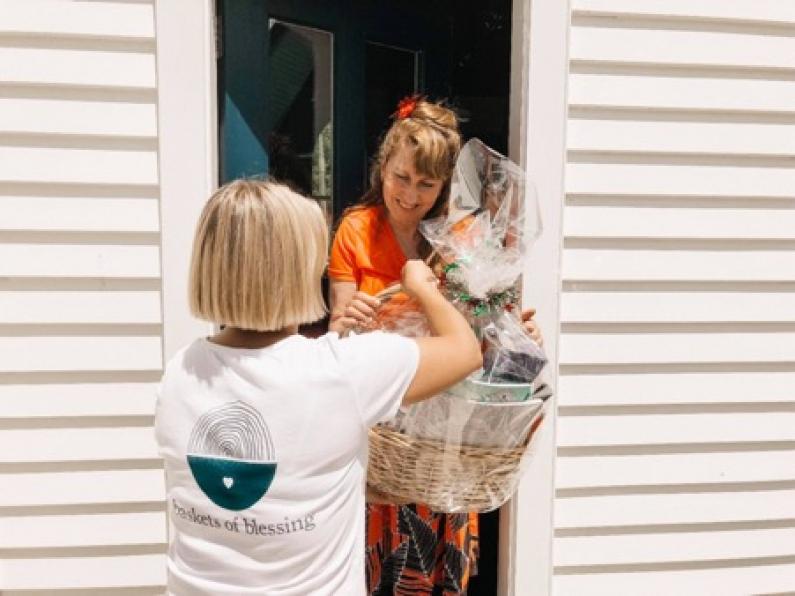 Baskets of Blessing
Voting Code: BOBL
Baskets of Blessing / Let's Eat!
Life in Queenstown is living the dream… most of the time.
But life for locals can get challenging. There are people in Queenstown really struggling. They may have been diagnosed with a serious illness, going through divorce, have sick children, mourning the loss of a loved one or facing depression/loneliness.
Baskets of Blessing / Let's Eat! is a Queenstown Charitable Trust that provides practical support and gifts of love for individuals and families who are experiencing difficult times. We distribute uniquely personalised gift baskets filled with exclusively donated items, and cooler bags packed with homemade meals.
Let's Eat receives quality surplus supermarket food that our volunteers cook into delicious, nutritious frozen meals.
Let's Eat's mission is to assist in reducing Queenstown's wastage of quality surplus food, feed people needing support (for whatever reason), simultaneously increasing community nurturing through participation, food and events.
Our organisation encompasses everyone while we cater for needs across the entire local community who need support. Food has real power. It connects communities and neighbourhoods with nutritious food making a real difference in both physical and mental health for recipients.
Baskets of Blessing / Let's Eat! has a large group of diverse and passionately dedicated volunteers. Our greatest strength is that we reach out without judgement, to no specific target group, no questions asked, acting on a nomination from an informed party. Having exponentially grown over 5 years, we confidently state with pride the positive impact we contribute across our diverse local community.
As one recipient commented:
"Receiving a Basket of Blessing when I was struggling so much is something that I won't ever forget. Knowing that people cared made the difference and helped me to be strong when I felt weak. When I am fully recovered I look forward to playing my part to help too."