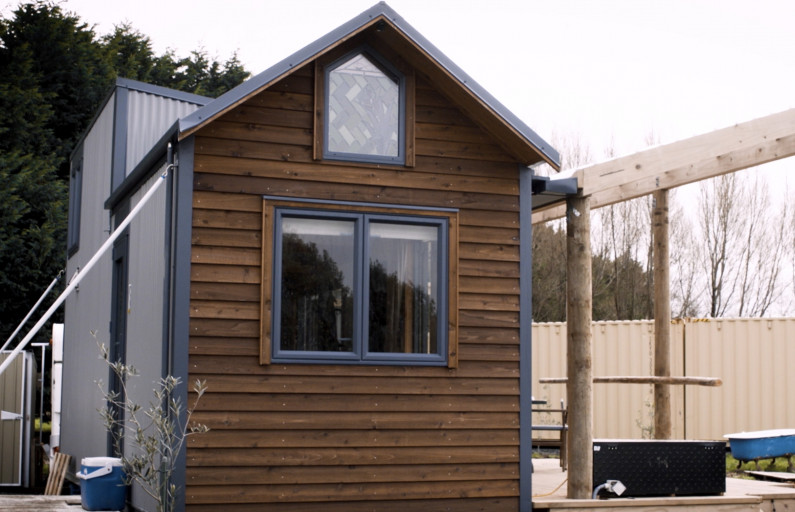 House Talk - Episode 9. A House or a Home?

Increasingly tiny houses and self-built homes are becoming a favoured approach for people who want to respect the environment and recognise the consequences of climate change.
But what are the challenges – just how committed does someone have to be to live in tiny house or build their own home?
Are councils and Government keeping up with these developments by revising the relevant planning regulations? Is this the way of the future? Will we increasingly see tiny house villages as part of the Kiwi housing landscape?