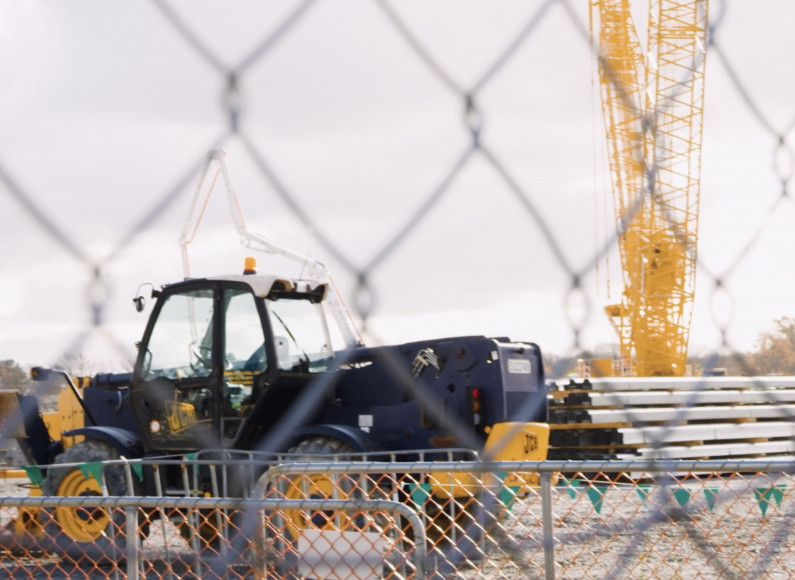 House Talk - Episode 8. Is the RMA a Dog?

The Resource Management Act has become a distant version of its original form.
The legislation comes under constant attack for being too complex and out of date, but some experts still defend the RMA saying that it comes under attack from property developers who are frustrated that the RMA stops them from building projects that might have harmful effects on the environment.
This episode talks with the opponents and the fans of the Resource Management Act, who both argue the merits of their perspective. This link, as at August 2020, allows you to read the latest Government position on RMA reform - https://www.mfe.govt.nz/sites/default/files/media/RMA/rm-panel-review-report-summary.pdf