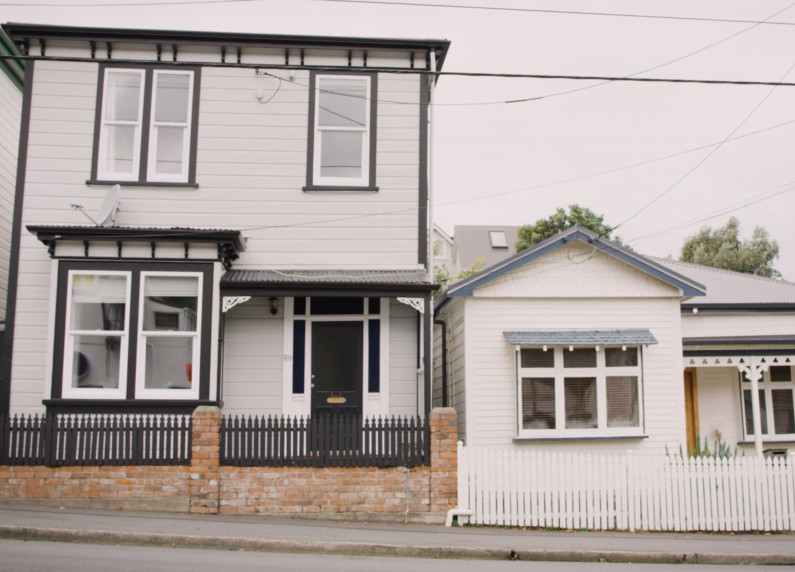 House Talk - Episode 7. Do we have a NZ Style?

Many countries have a distinctive housing style, but New Zealand has often struggled to find one look that suits everyone.
Now there's a dynamic process where environmental factors as well as the pressure of land supply are dictating a new Kiwi housing style, alongside an increasing regard for Maori cultural values.
But are we still stuck in the past, building houses that are no longer fit for purpose and which no longer reflect our national culture?