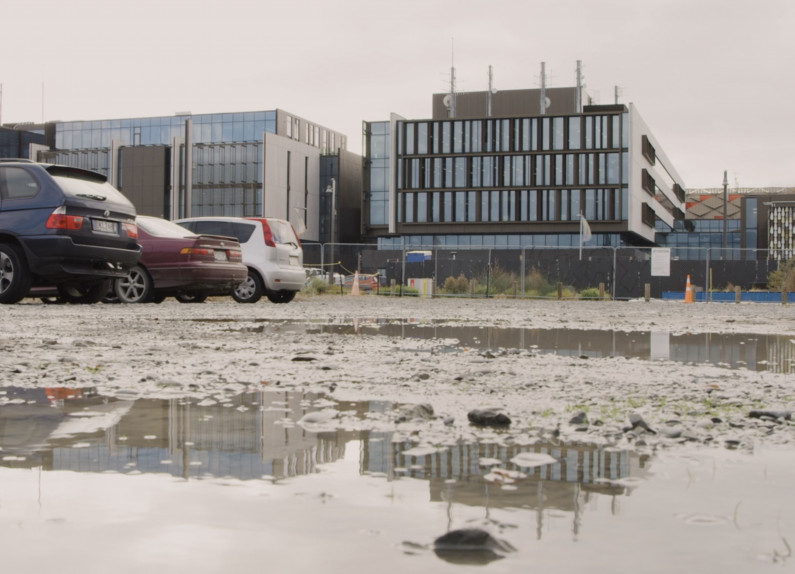 House Talk - Episode 6. Lessons from the Rubble.

In the aftermath of the Christchurch earthquakes the role of Government, council and property developers was tested and stretched to the limit.
The private sector ended up moving faster than the public Government sector, producing some challenging imbalances that highlighted a problem that is national in scale.
Should the agility and independence of private developers being allowed to gain the upper hand over the slower, but arguably more democratic Government machine? Some of the answers lie in the persistent rubble of the Christchurch quakes.