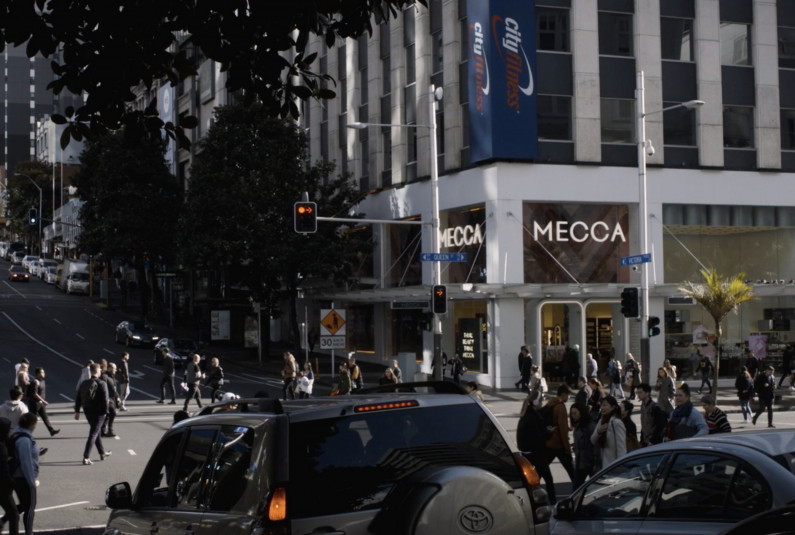 House Talk - Episode 5. An Awkward Threesome.

Citizens, property developers and local councils are often in conflict with each other over critical housing and planning decisions.
But where should the power lie – with the developers because they take the financial risk, with the community because they pay rates and should determine the shape of their future or with the local council as the enforcers of planning rules and regulations?
In this episode we talk to all three groups and explore whether the average person or community group has the practical ability to actually stop a development.